Why do Renters Have to Save More?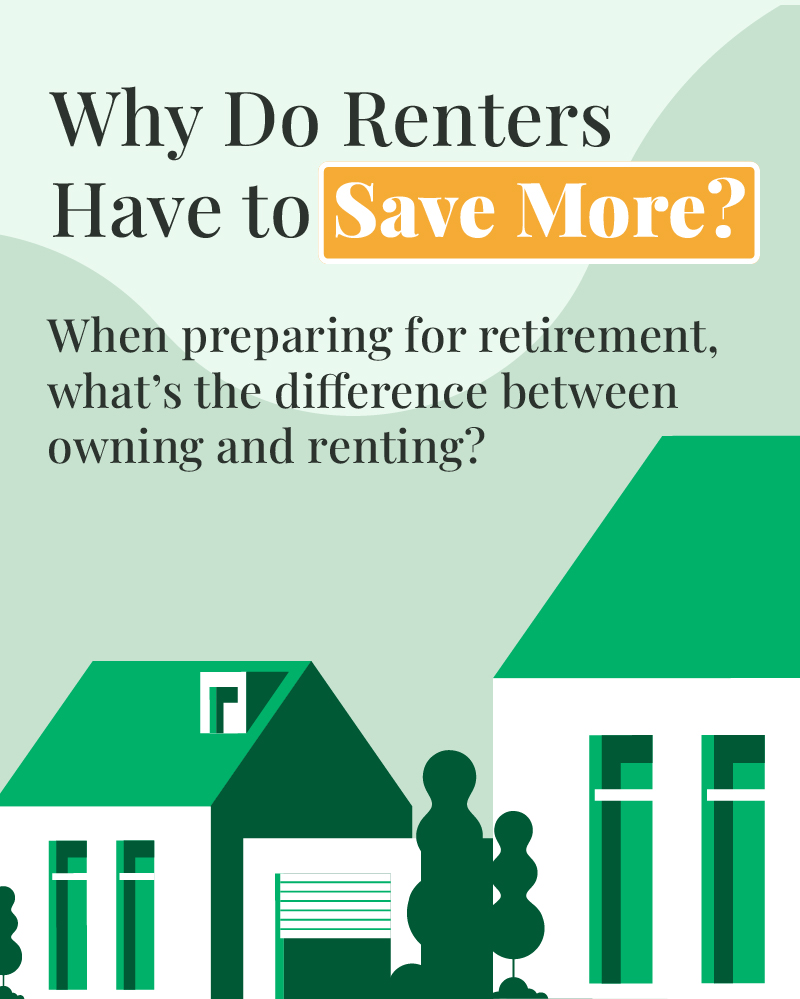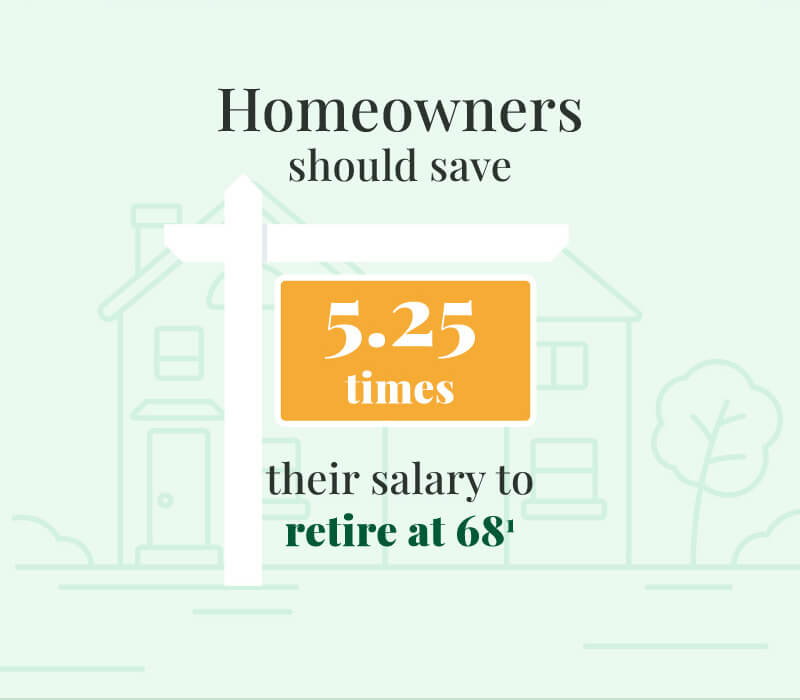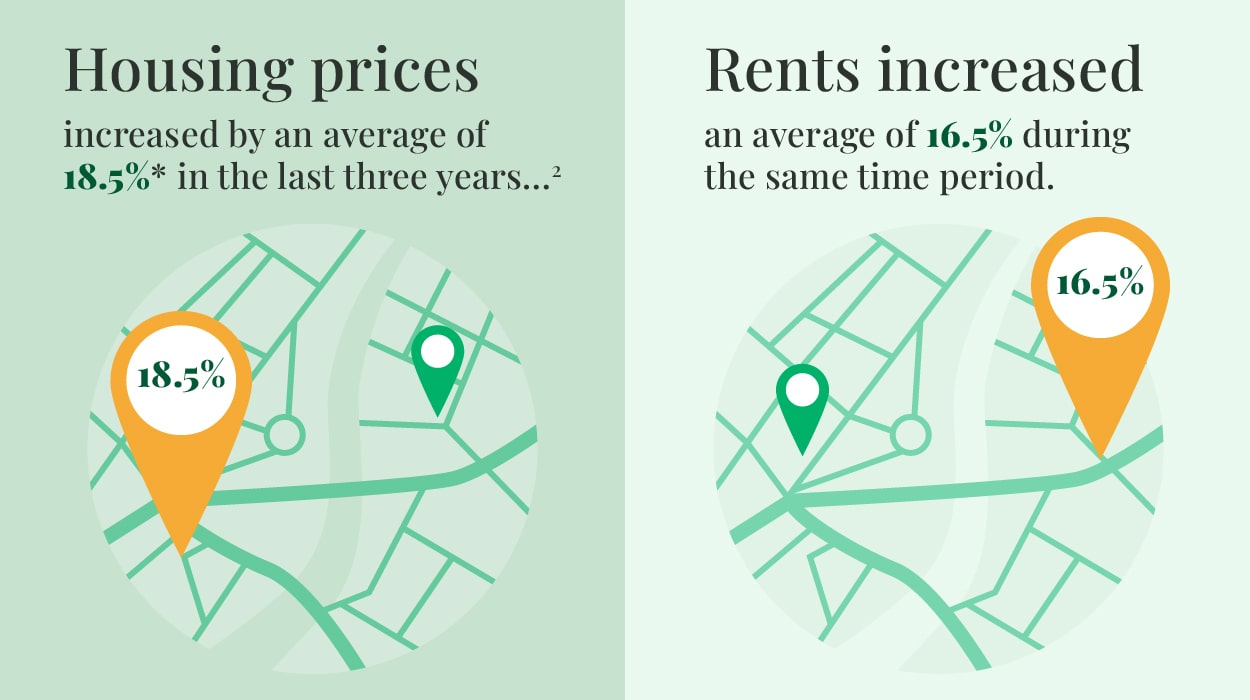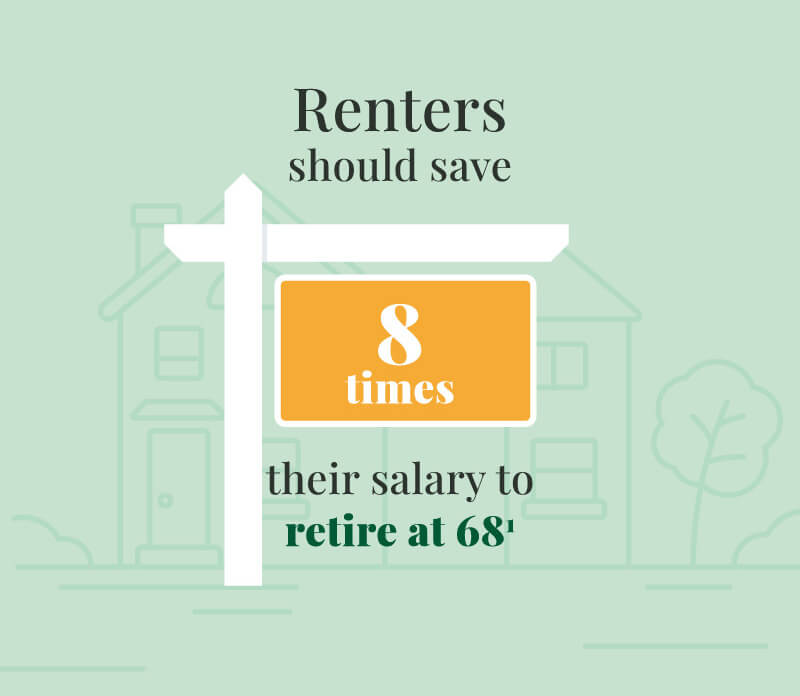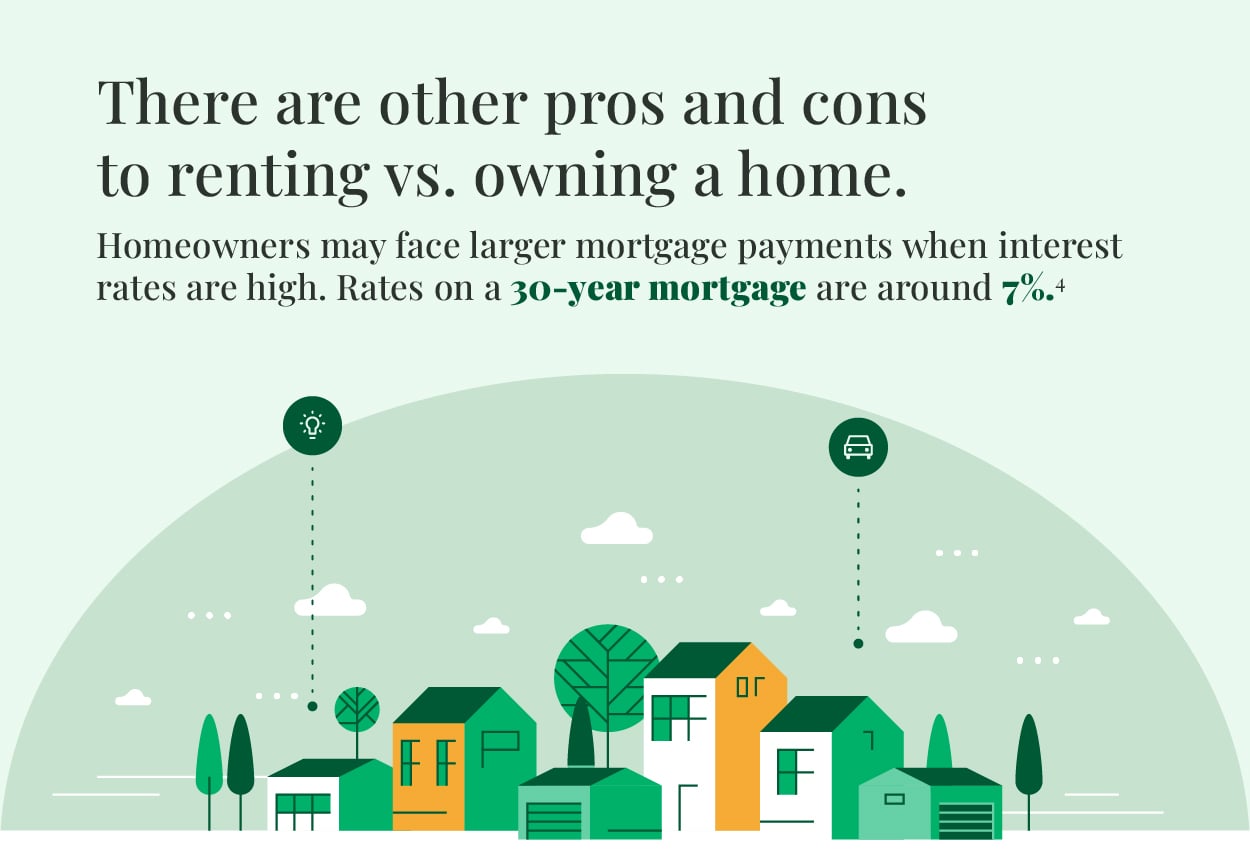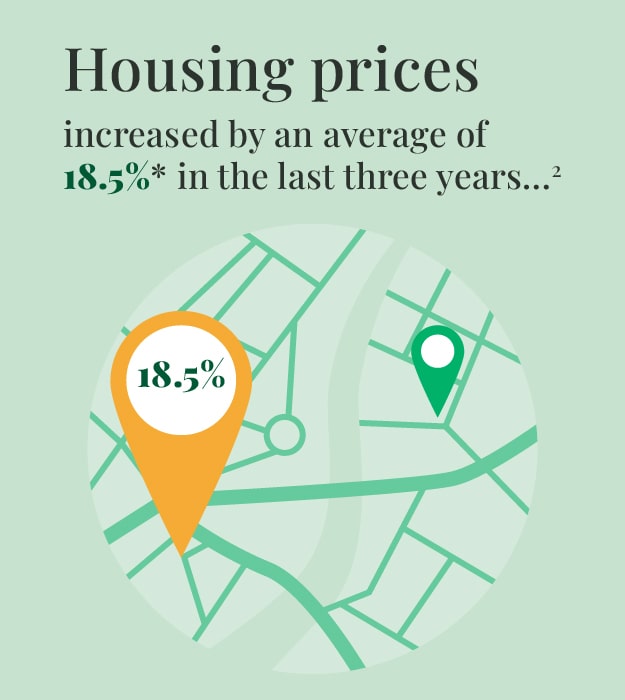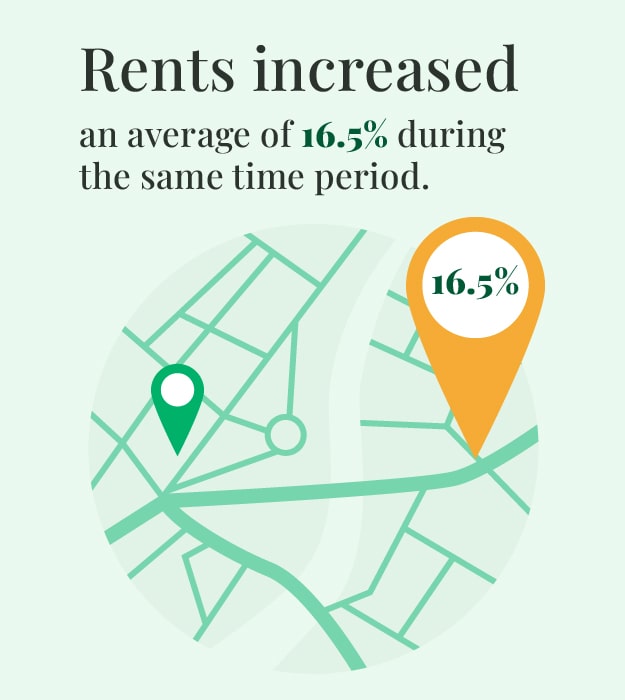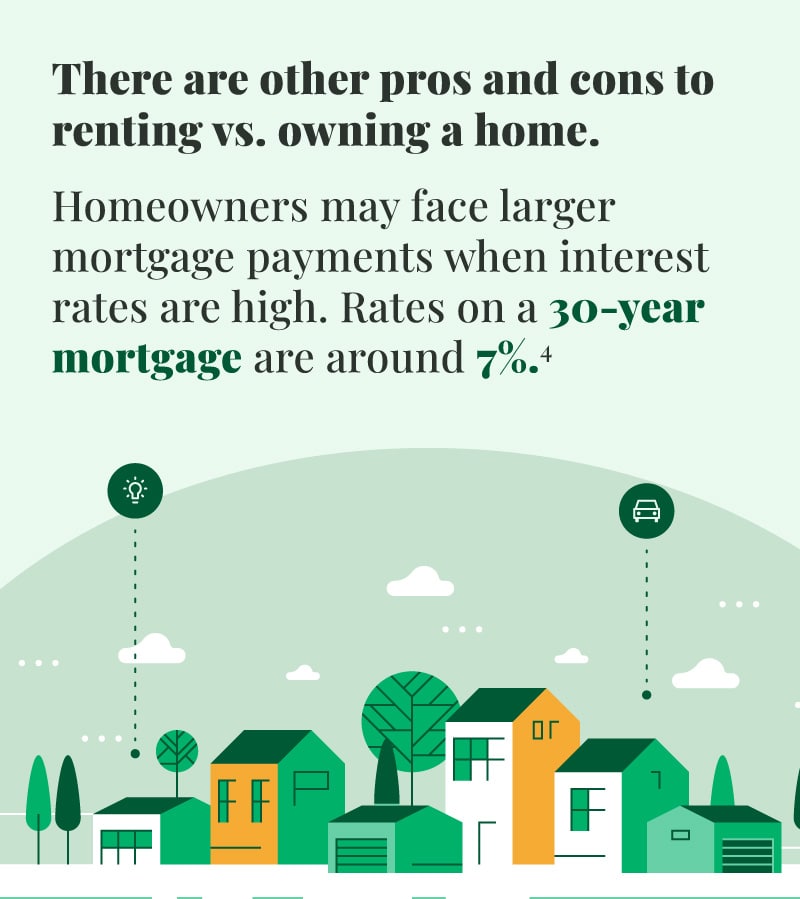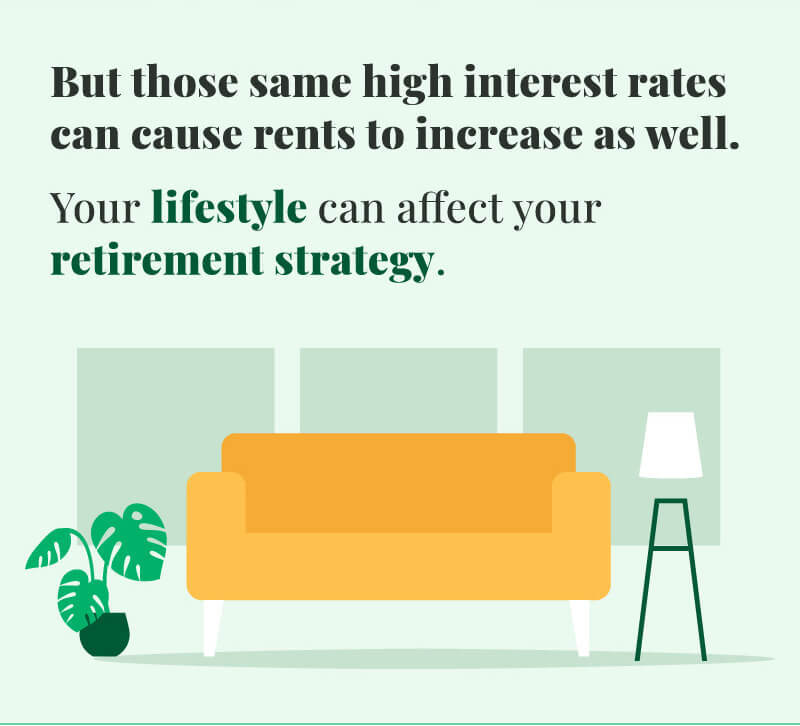 Related Content
Knowing the rules may help you decide when to start benefits.
The average retirement lasts for 18 years, with many lasting even longer. Will you fill your post-retirement days with purpose?
Procrastination can be costly. When you get a late start, it may be difficult to make up for lost time.