Understanding the SECURE Act 2.0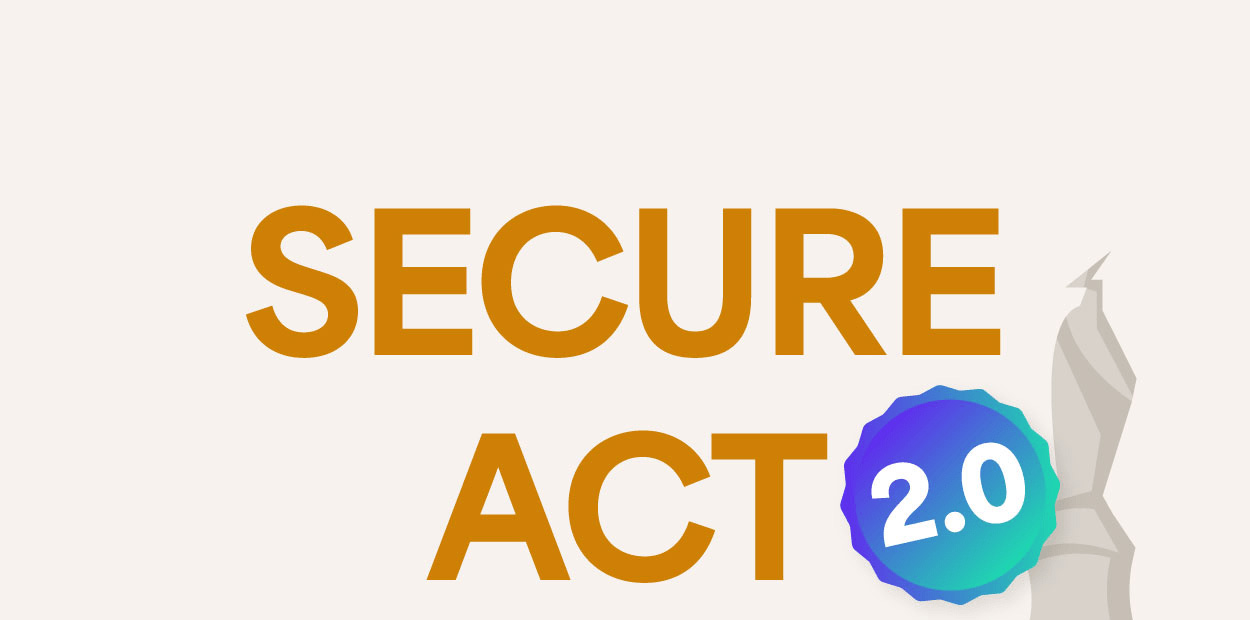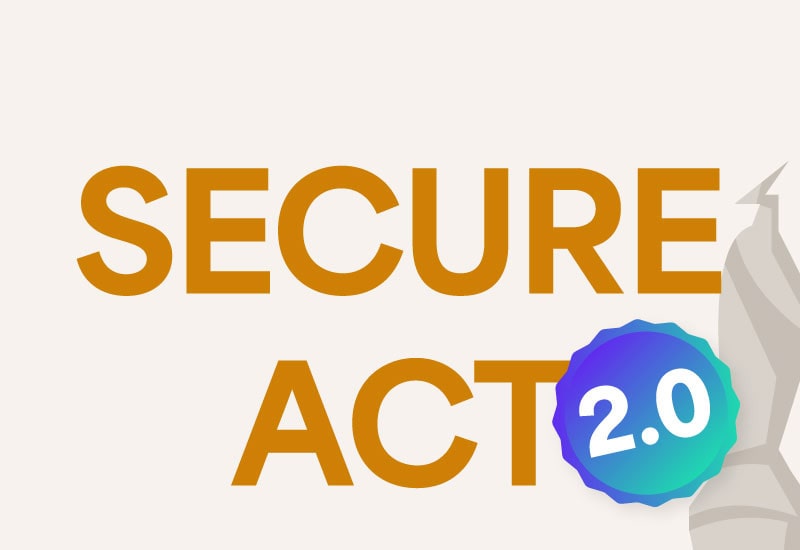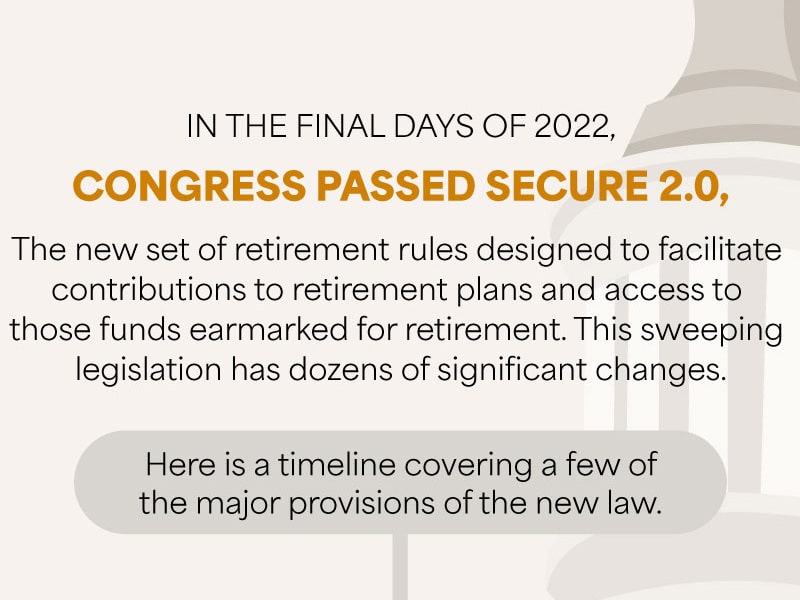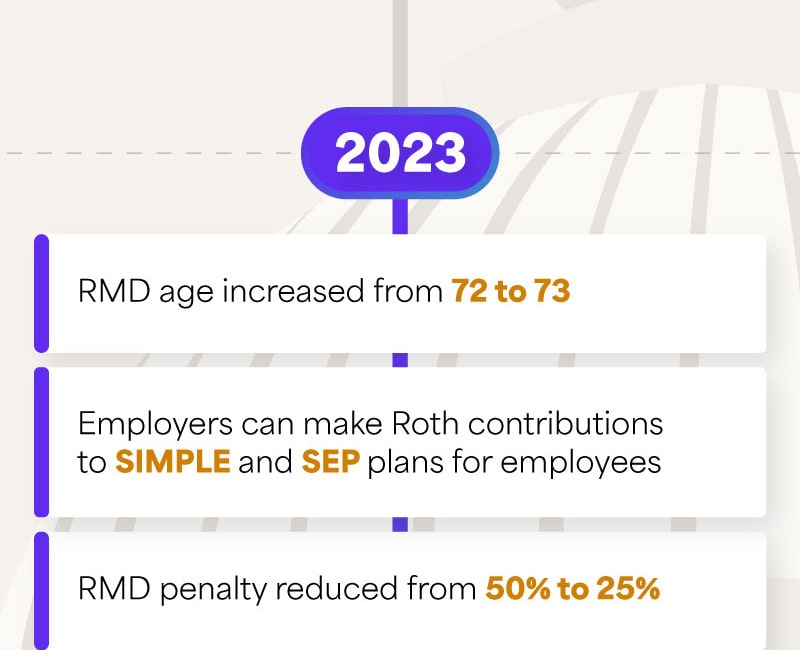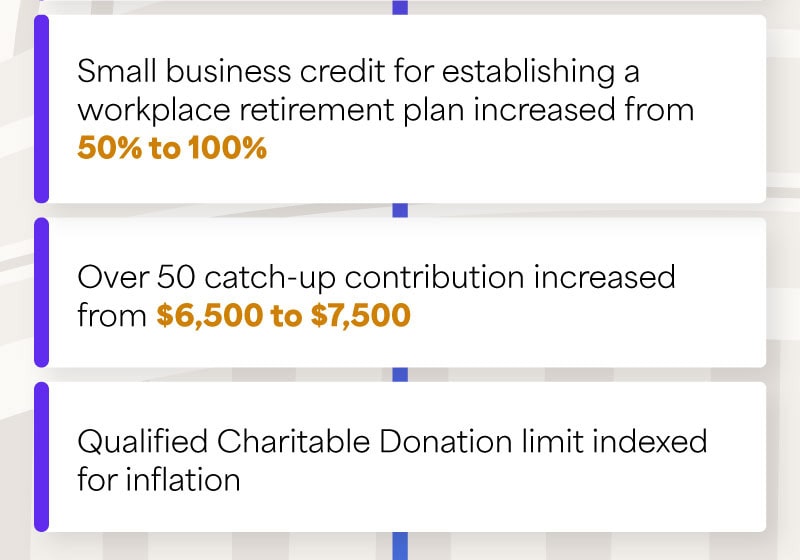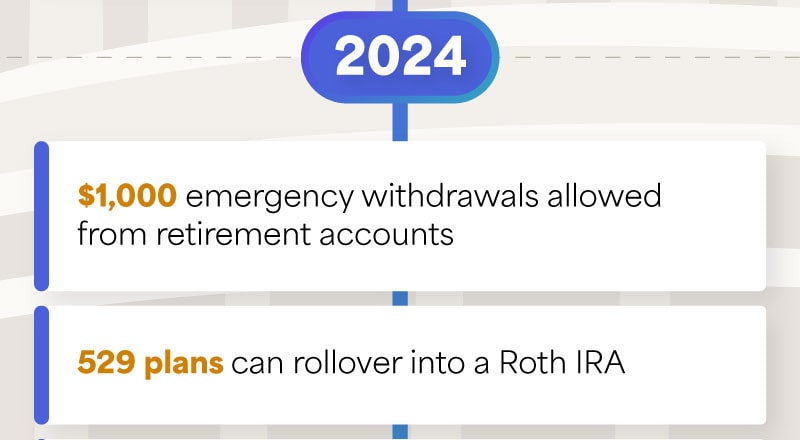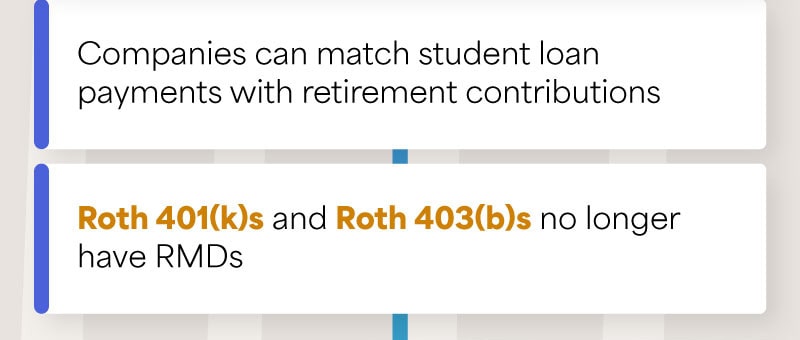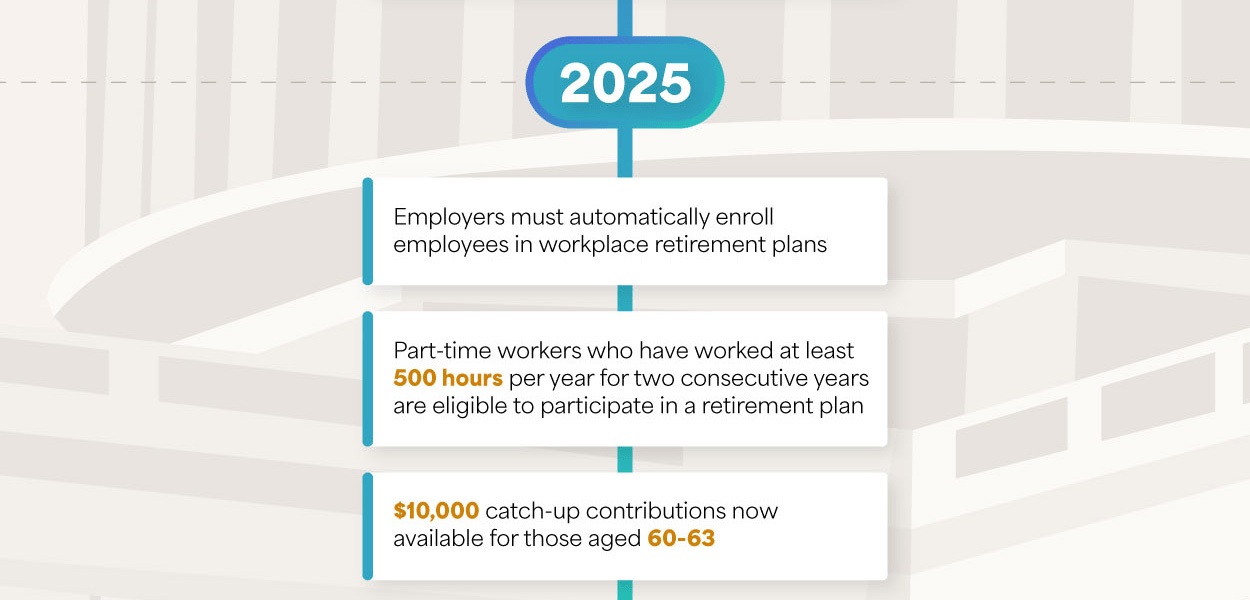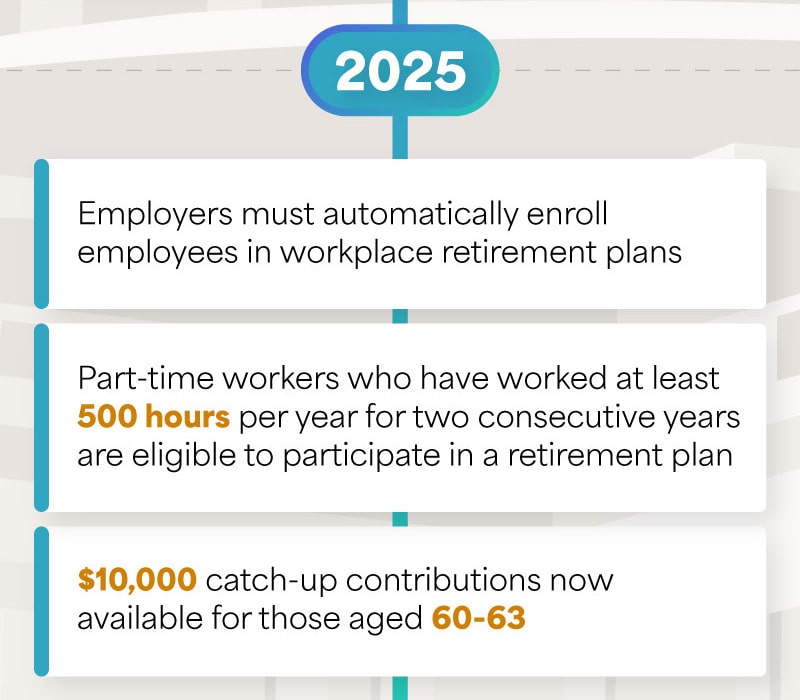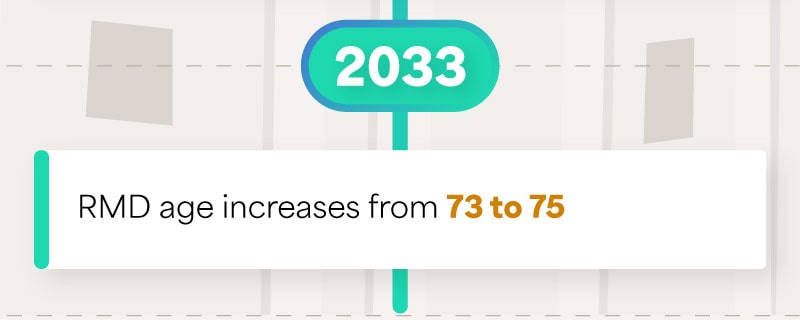 Related Content
Workers 50+ may make contributions to their qualified retirement plans above the limits imposed on younger workers.
There are unique risks of owning a second home and obtaining the proper coverage may protect you from financial risk.
International funds invest in non-U.S. markets, while global funds may invest in U.S. stocks alongside non-U.S. stocks.