Choose Your Own Retirement Adventure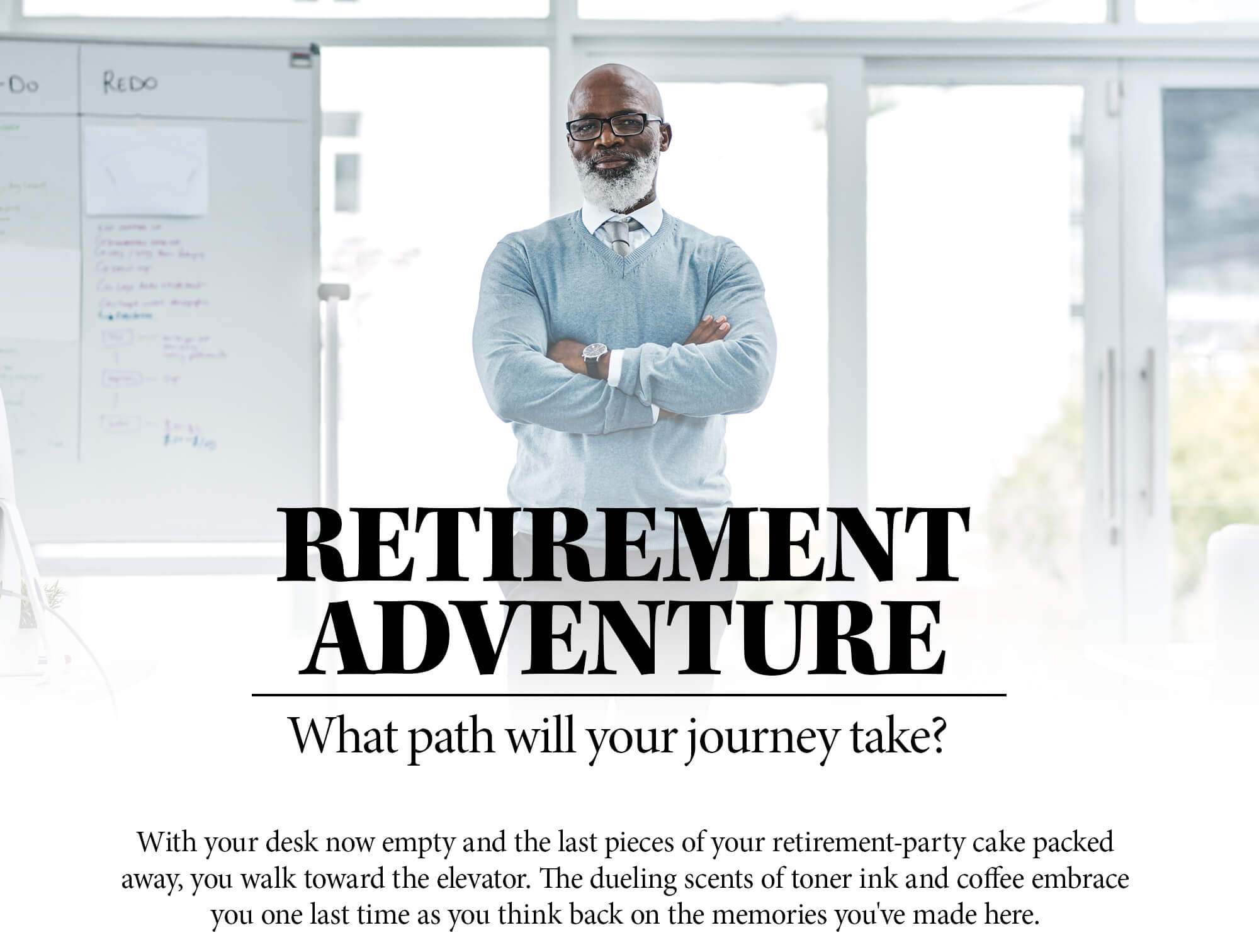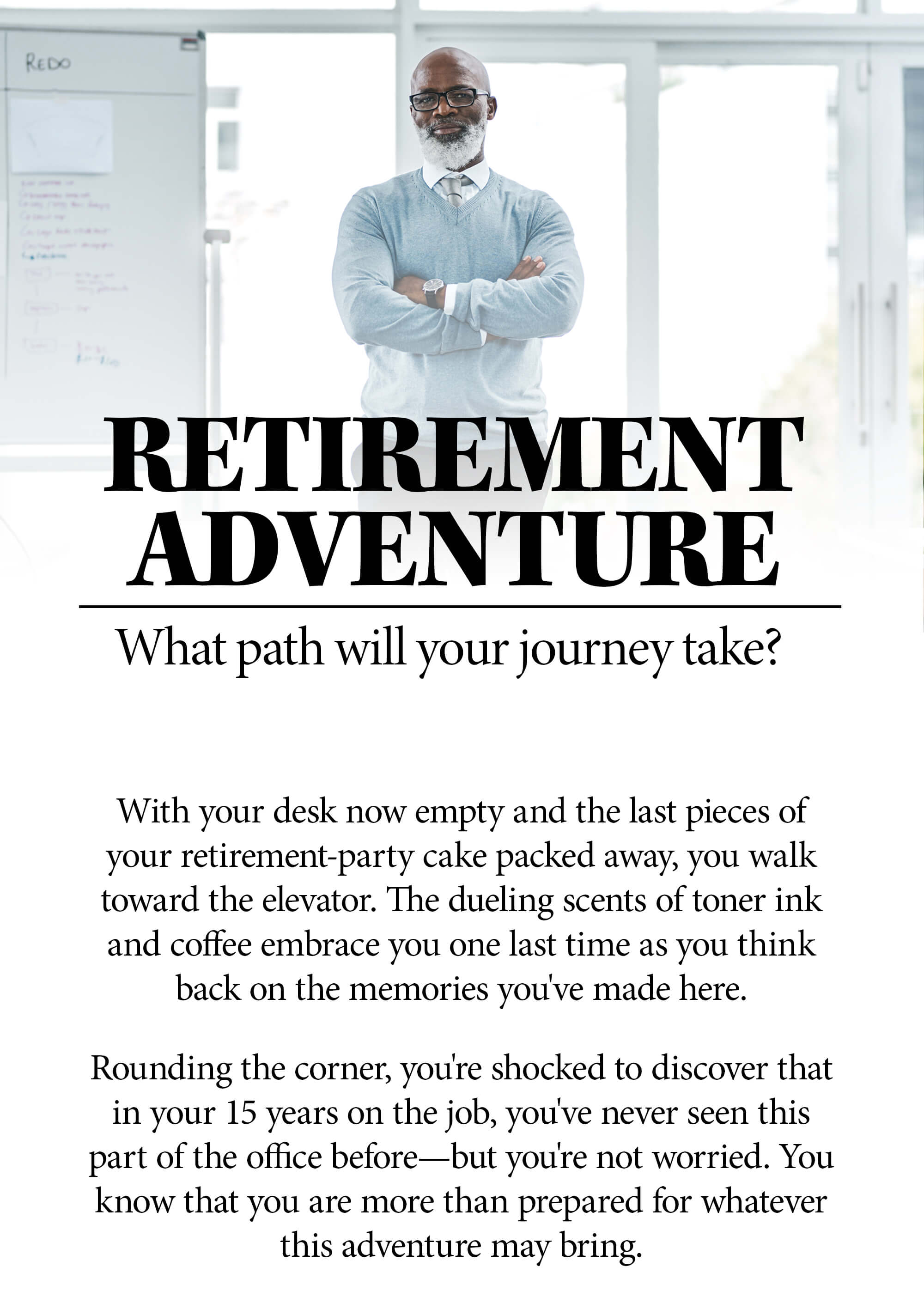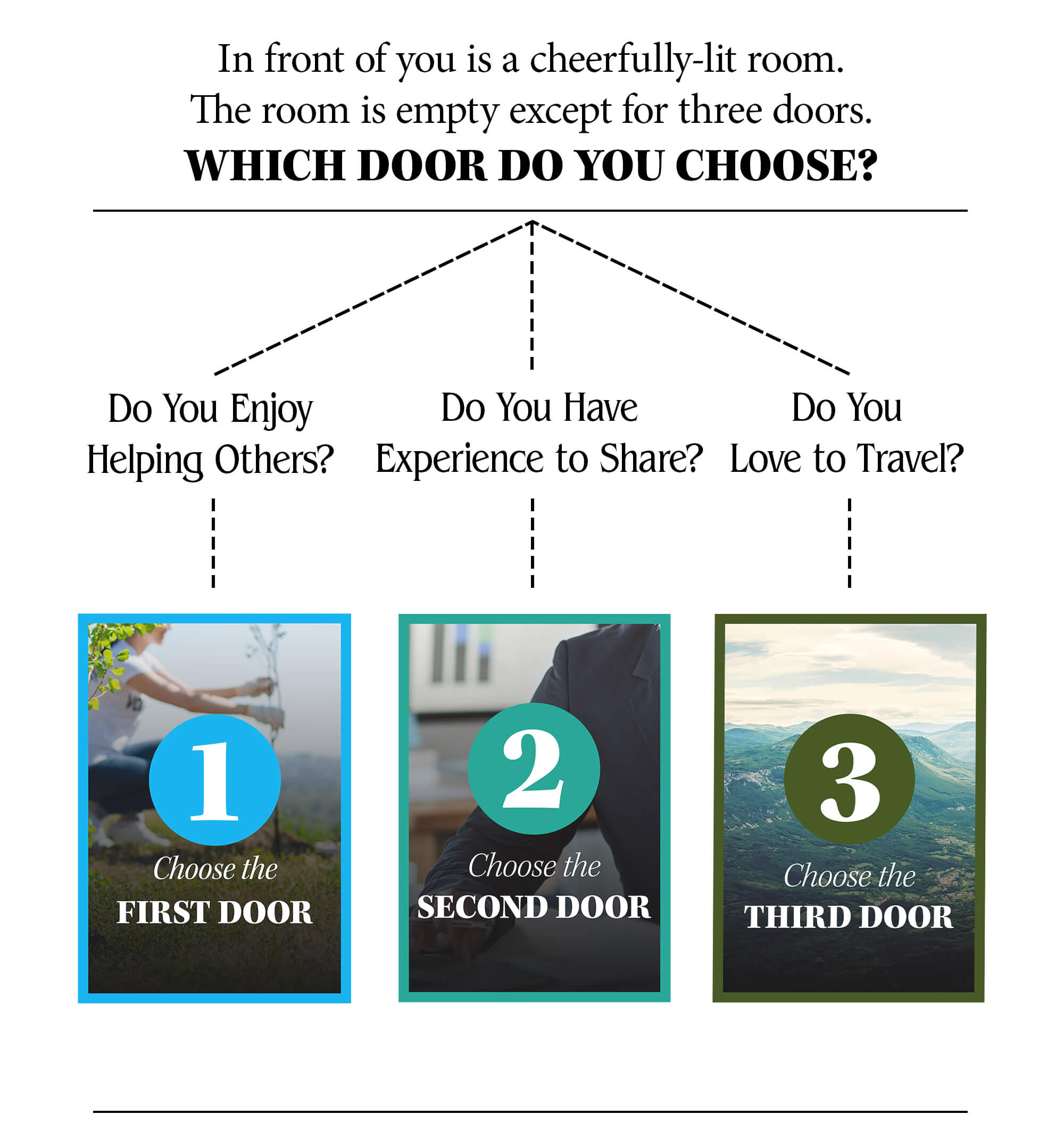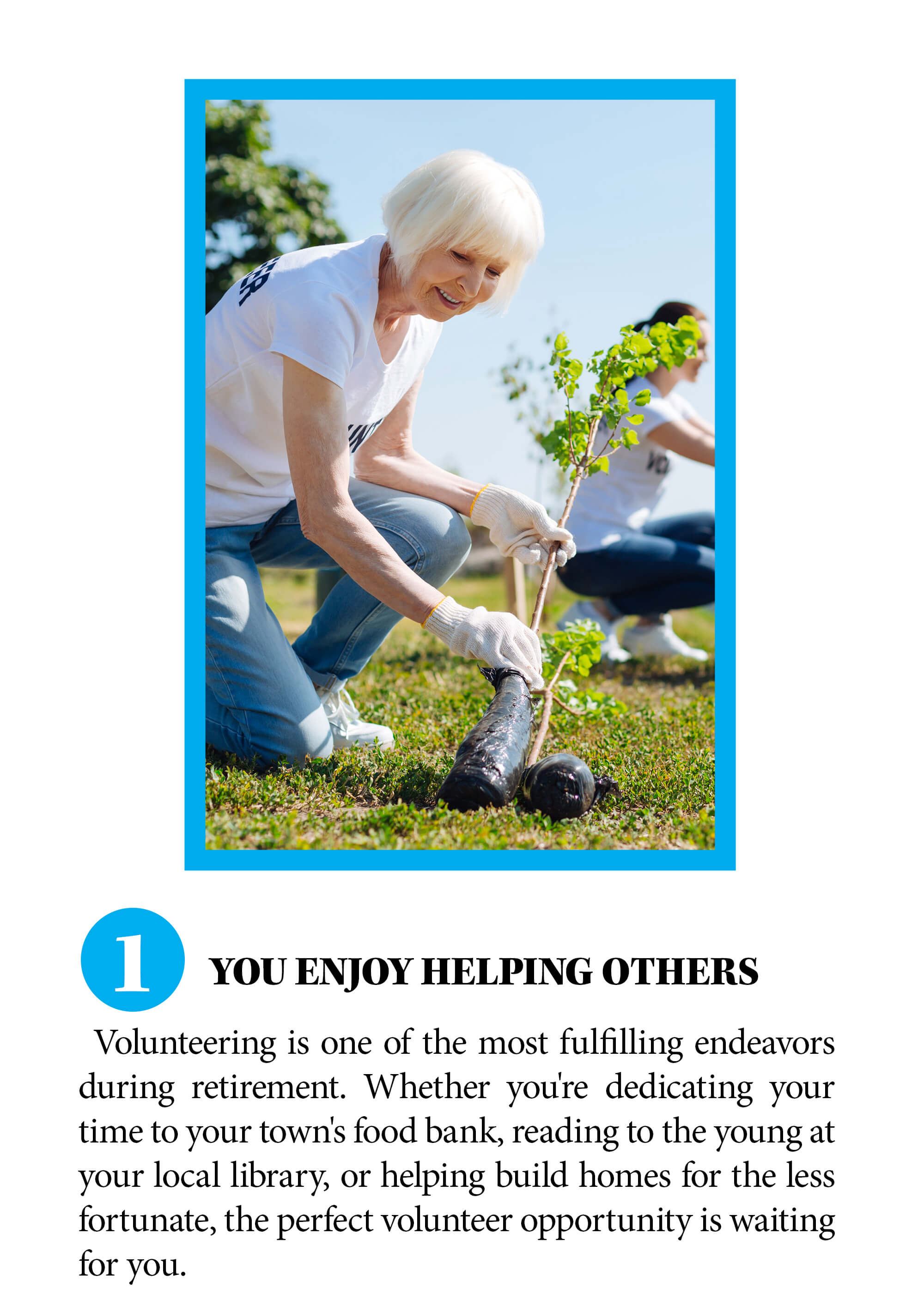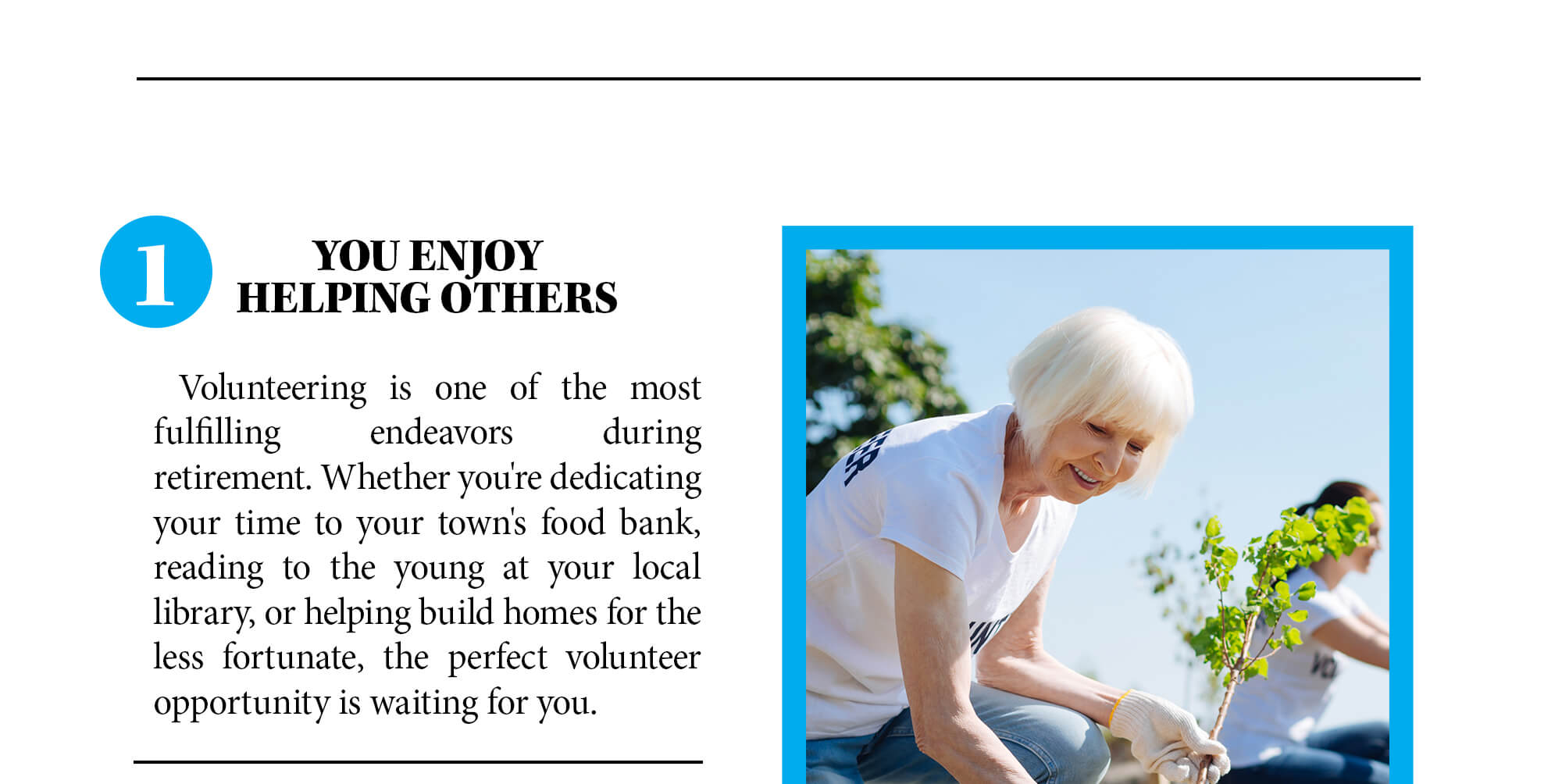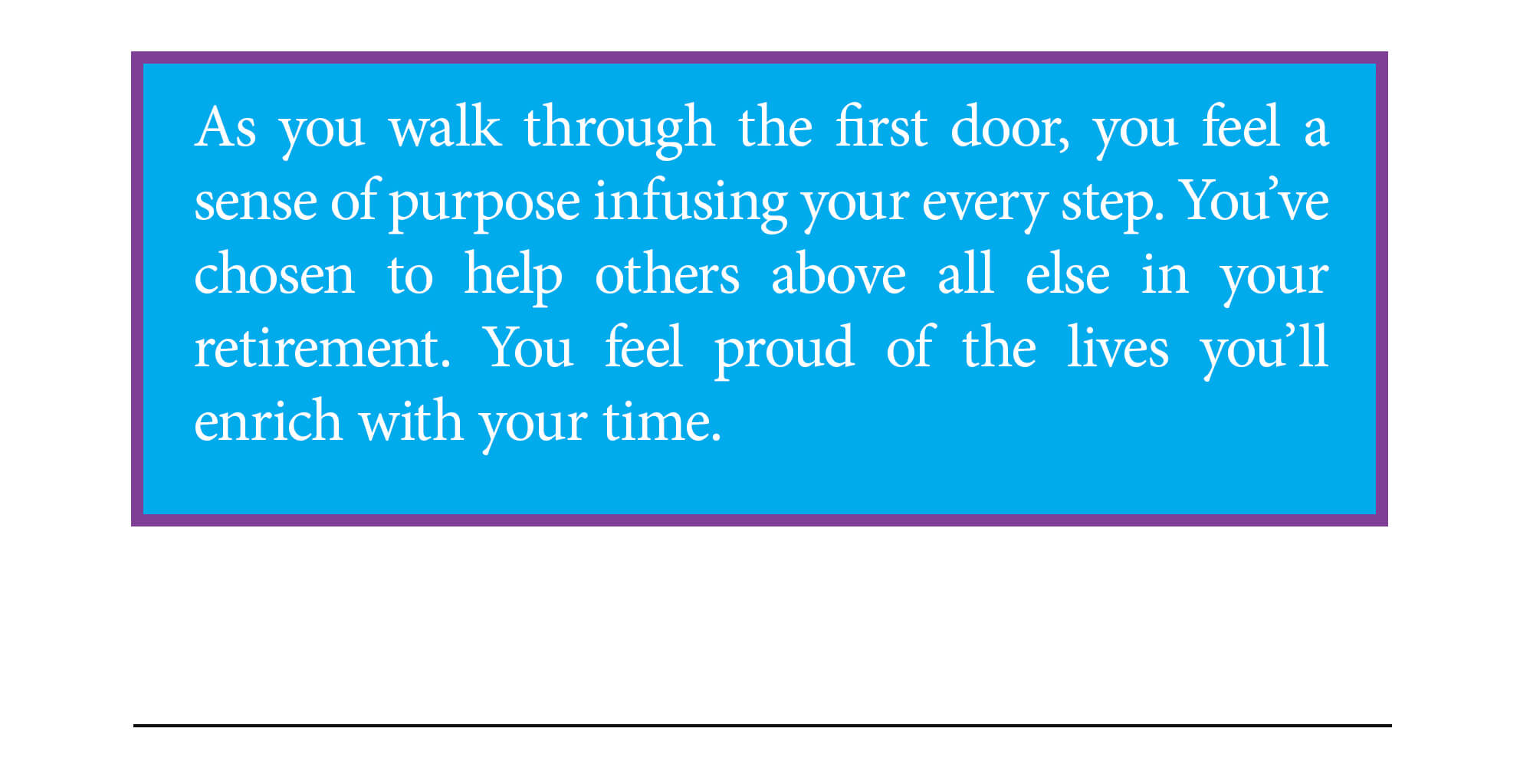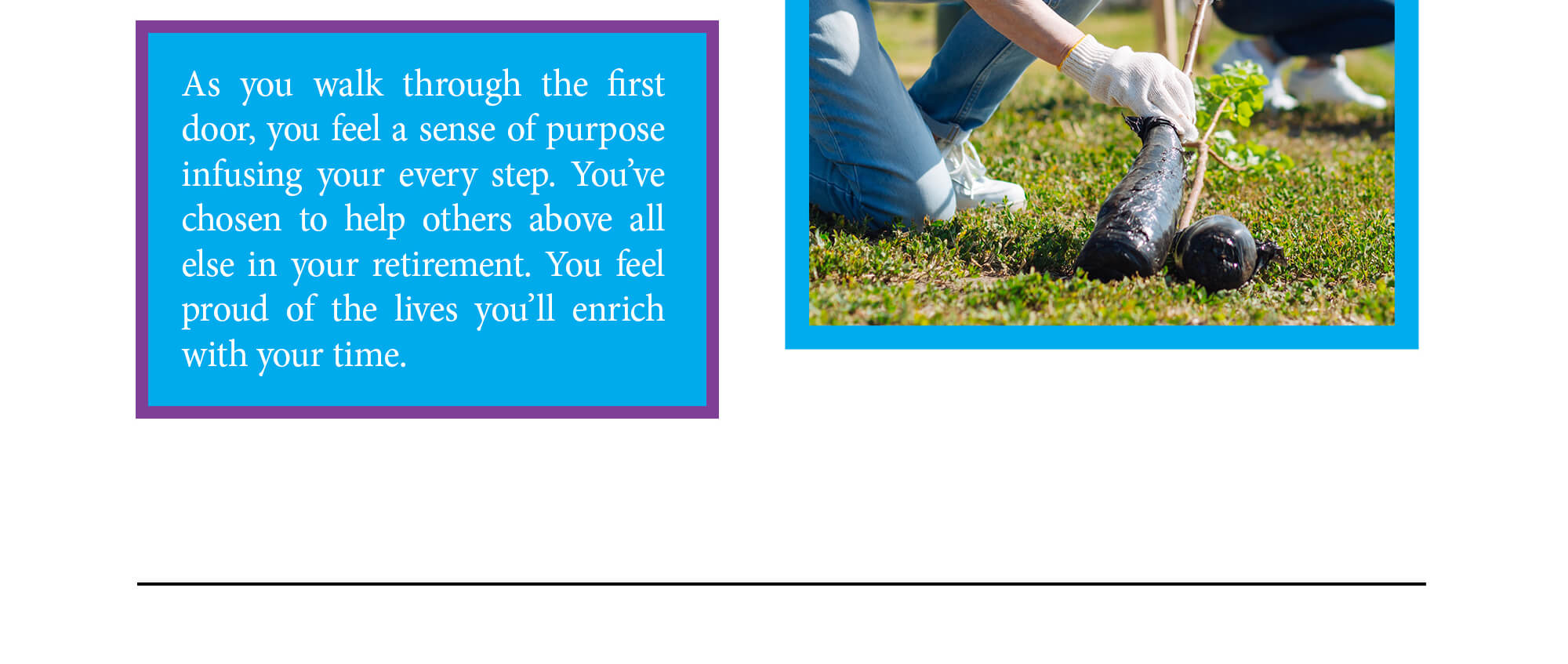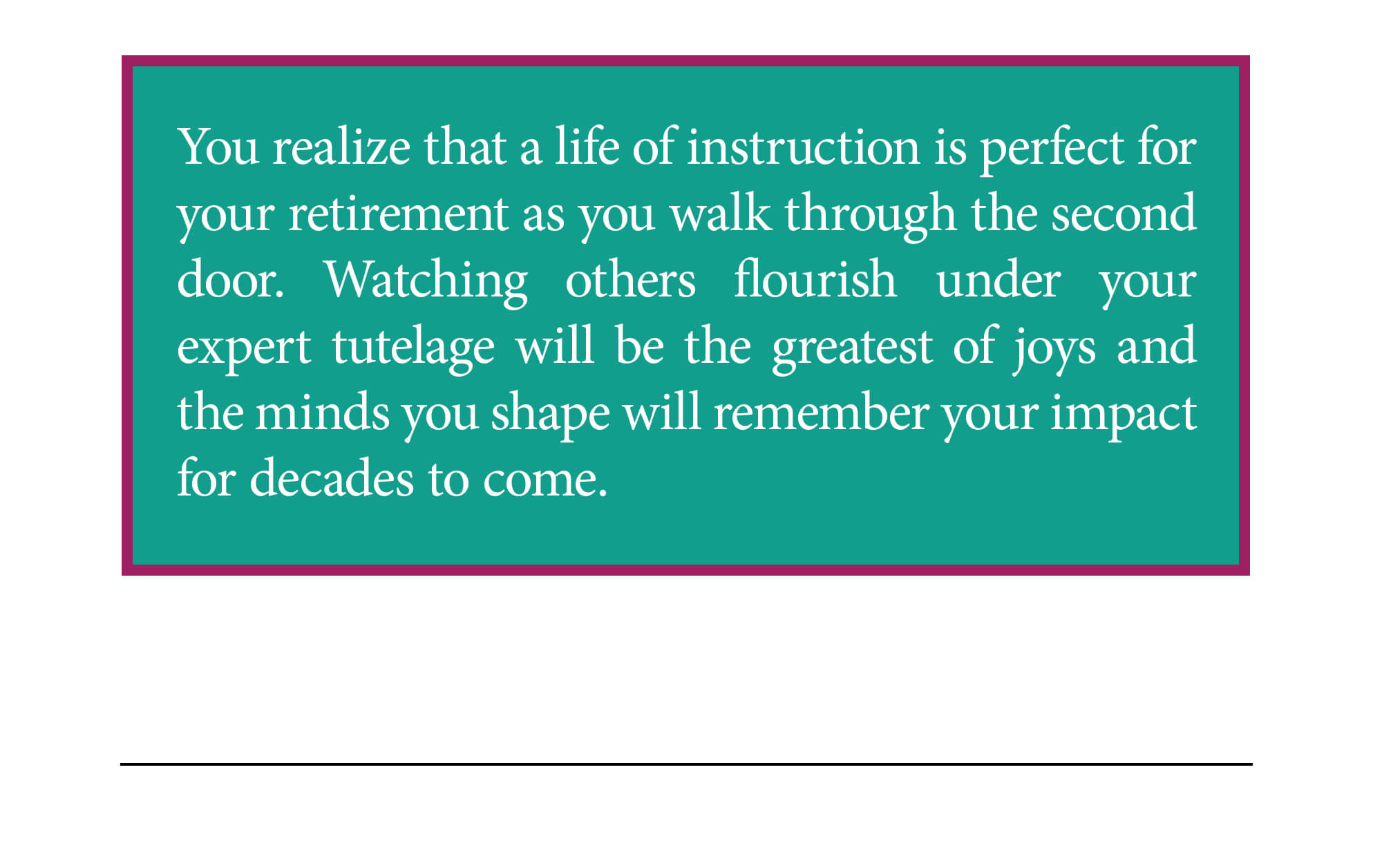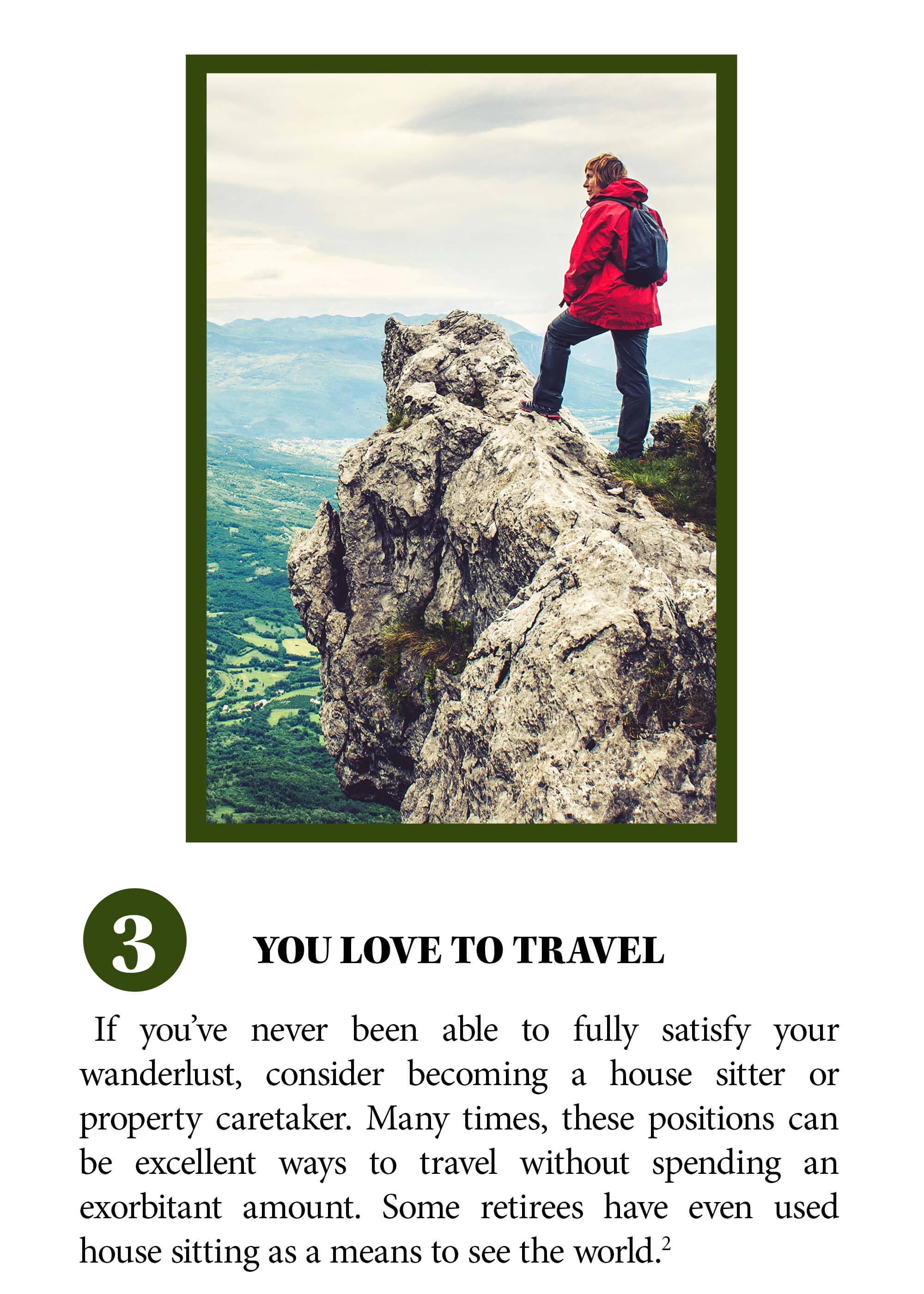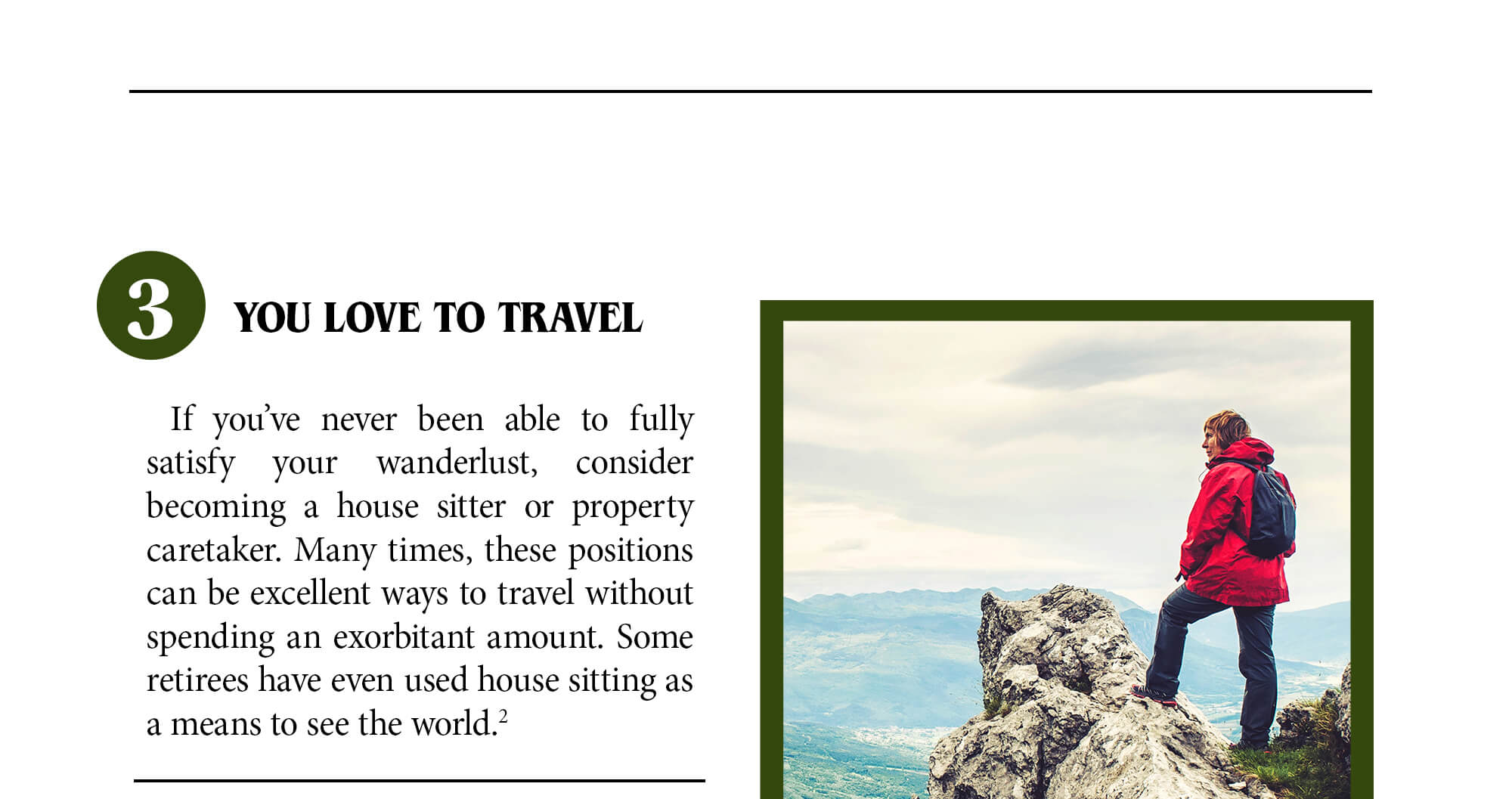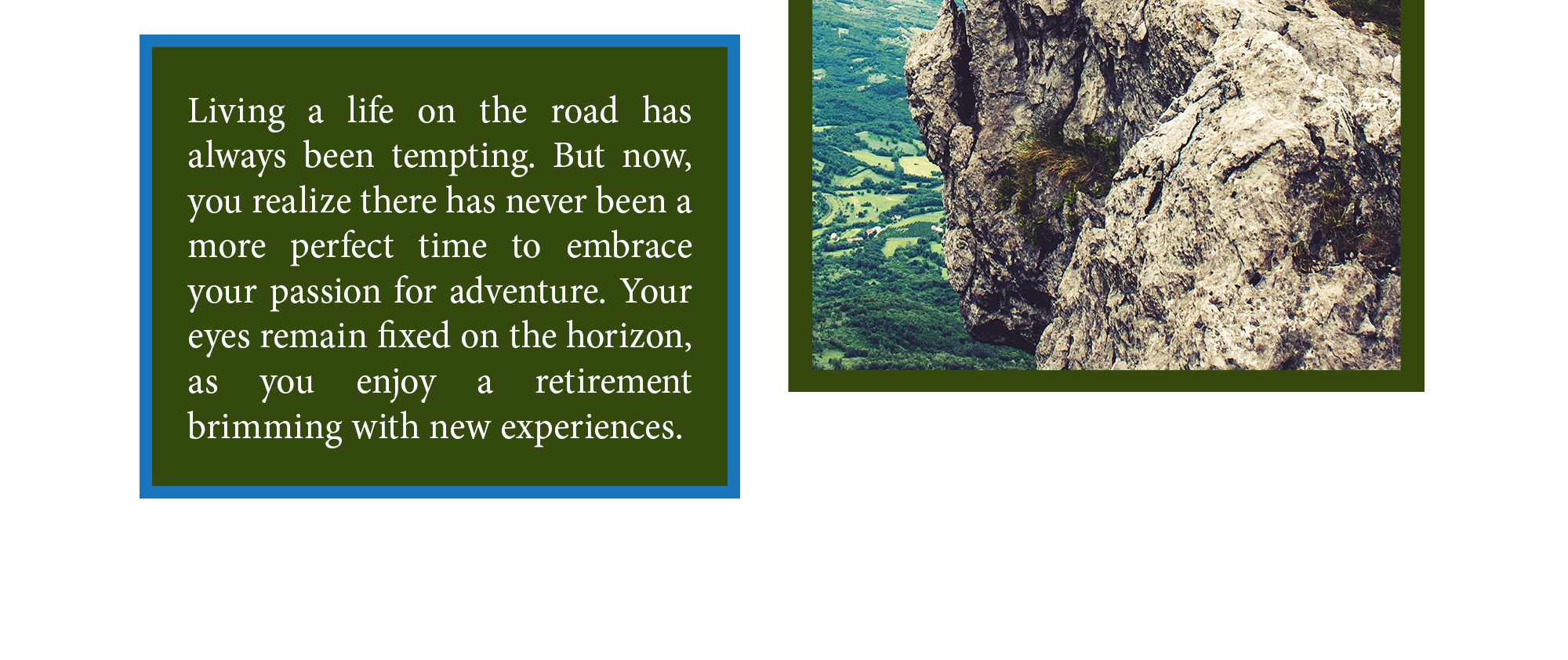 Related Content
Business owners may be able to protect themselves from the financial consequences of losing a key employee.
Many pre-retirees can become focused on the "ideal" retirement, but turning that dream into a reality can be tricky. This content piece was written to help clients manage their expectations while maintaining optimism for the future.
Have you found yourself suddenly single? Here are 3 steps to take right now.