The Three Keys to a Great Password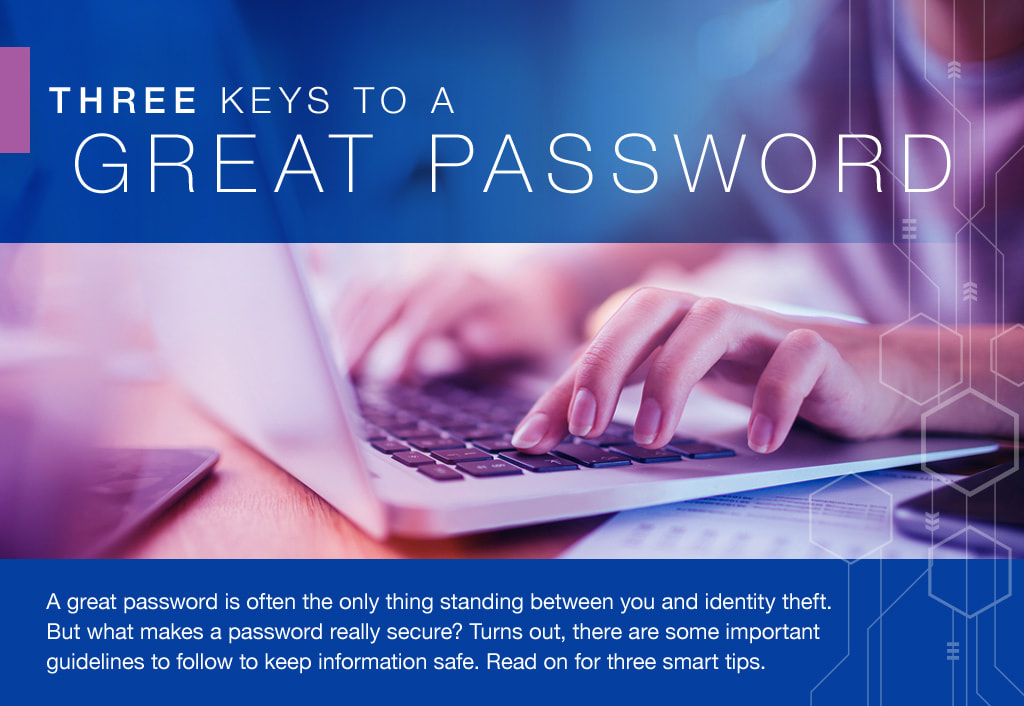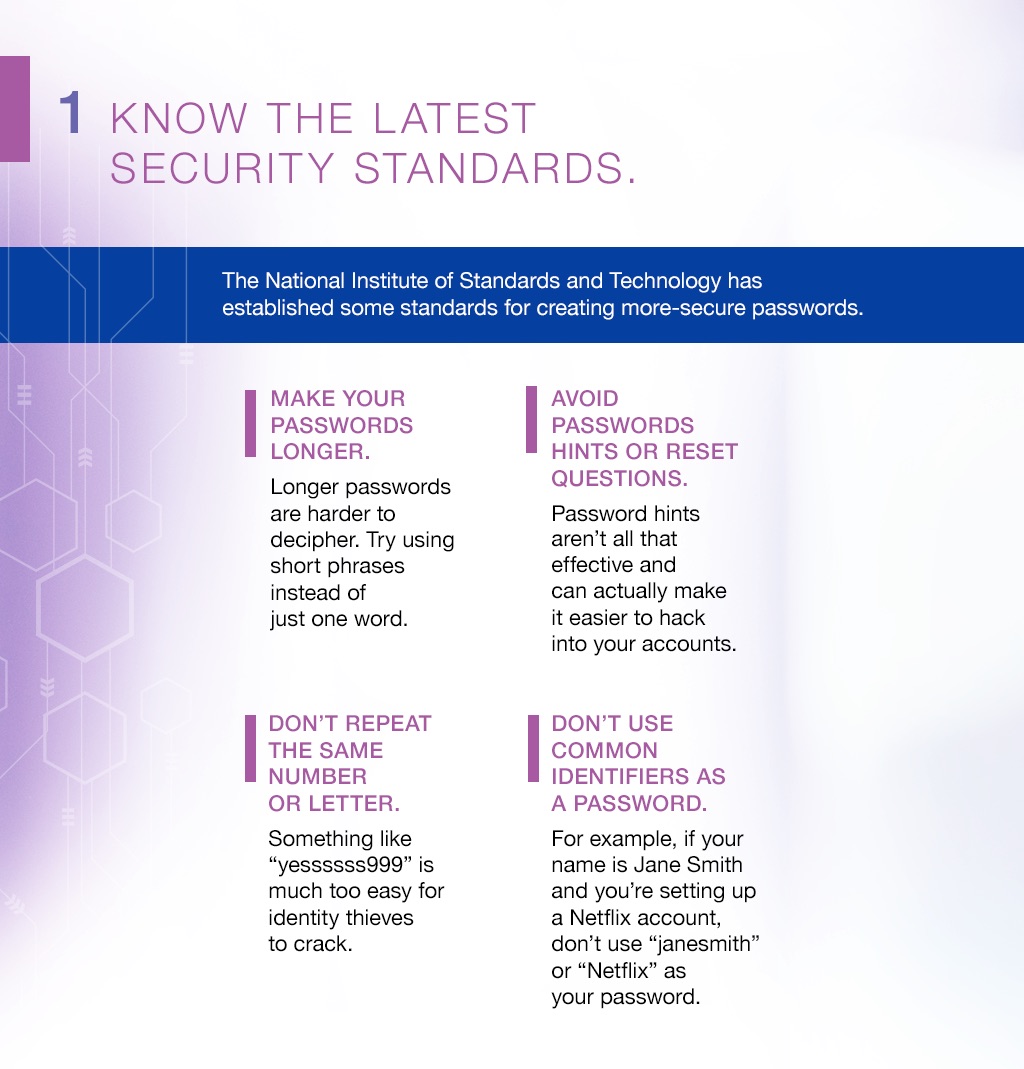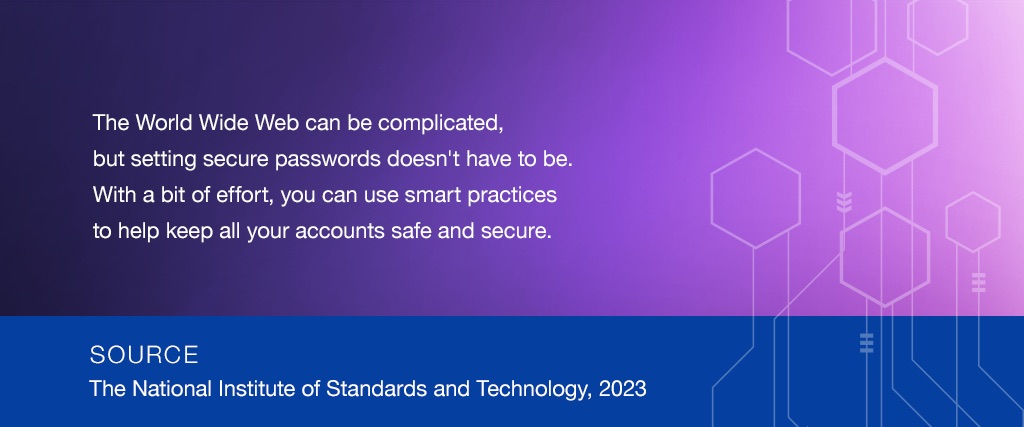 Related Content
When the market experiences volatility, it may be a good time to review these common terms.
From the Dutch East India Company to Wall Street, the stock market has a long and storied history.
Pundits go on and on about how "terrible" or "wonderful" annuities are, but they never talk about whether annuities are right.