How to Conquer the World - 5 Financial Strategies for Savvy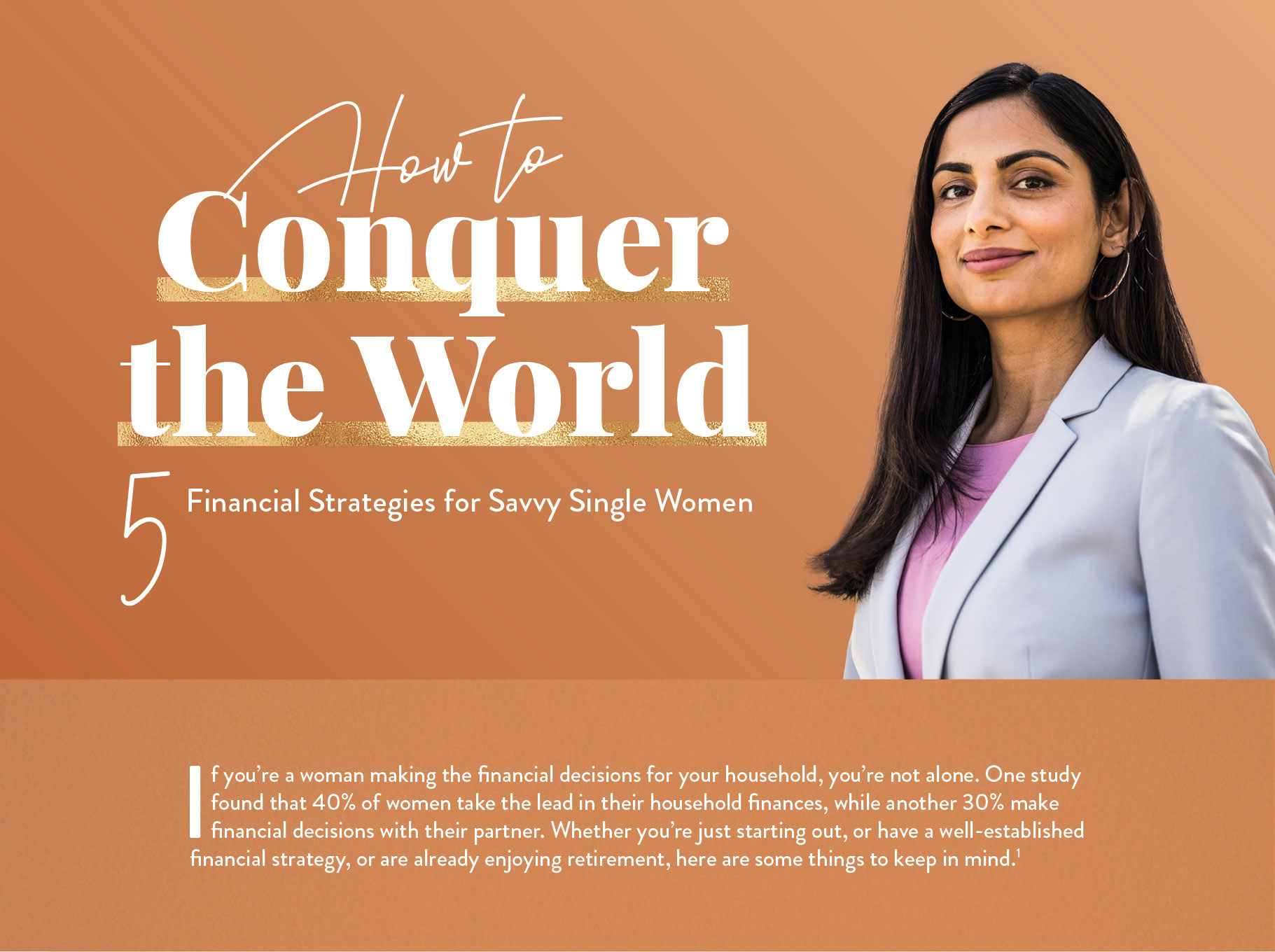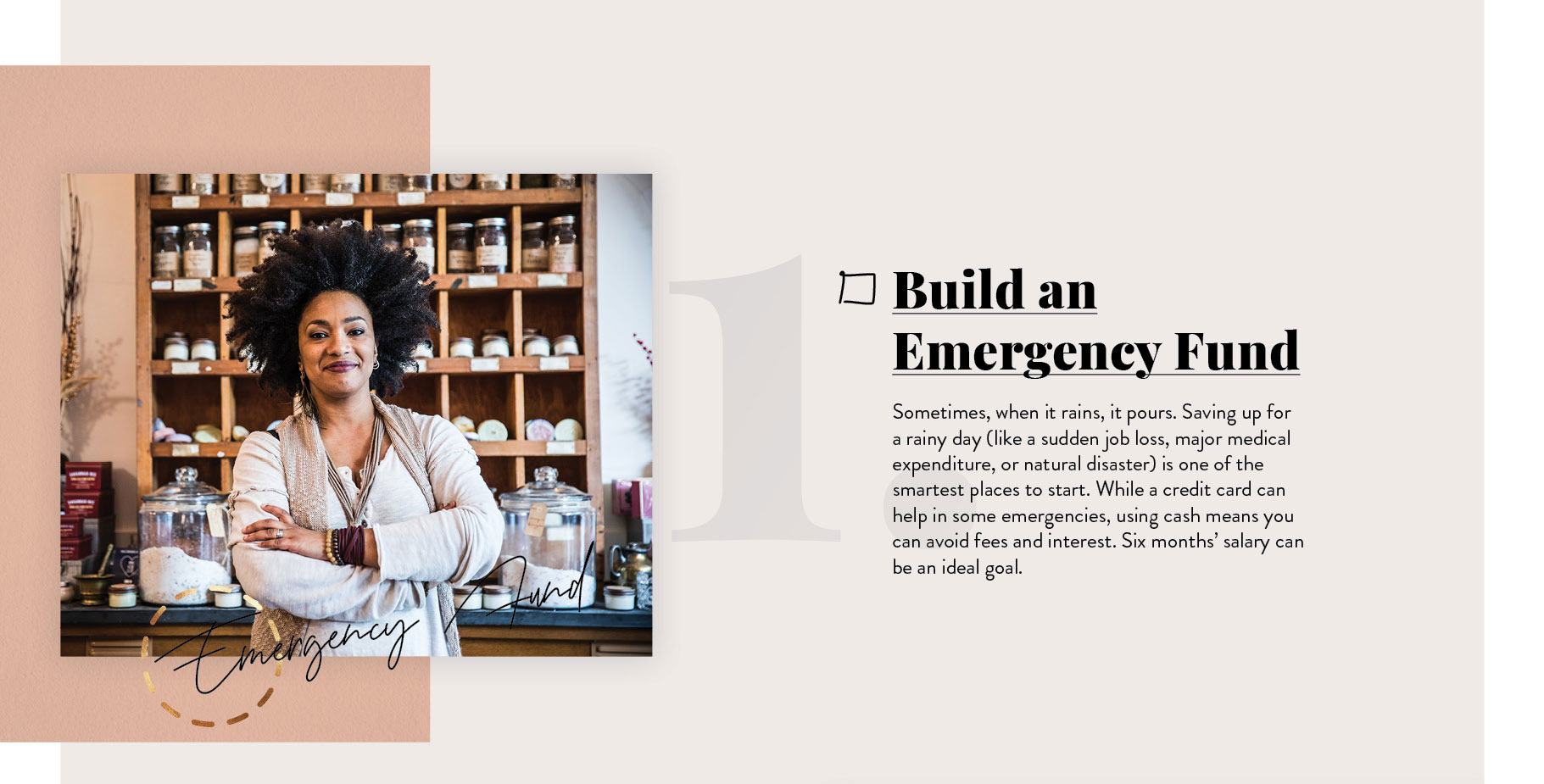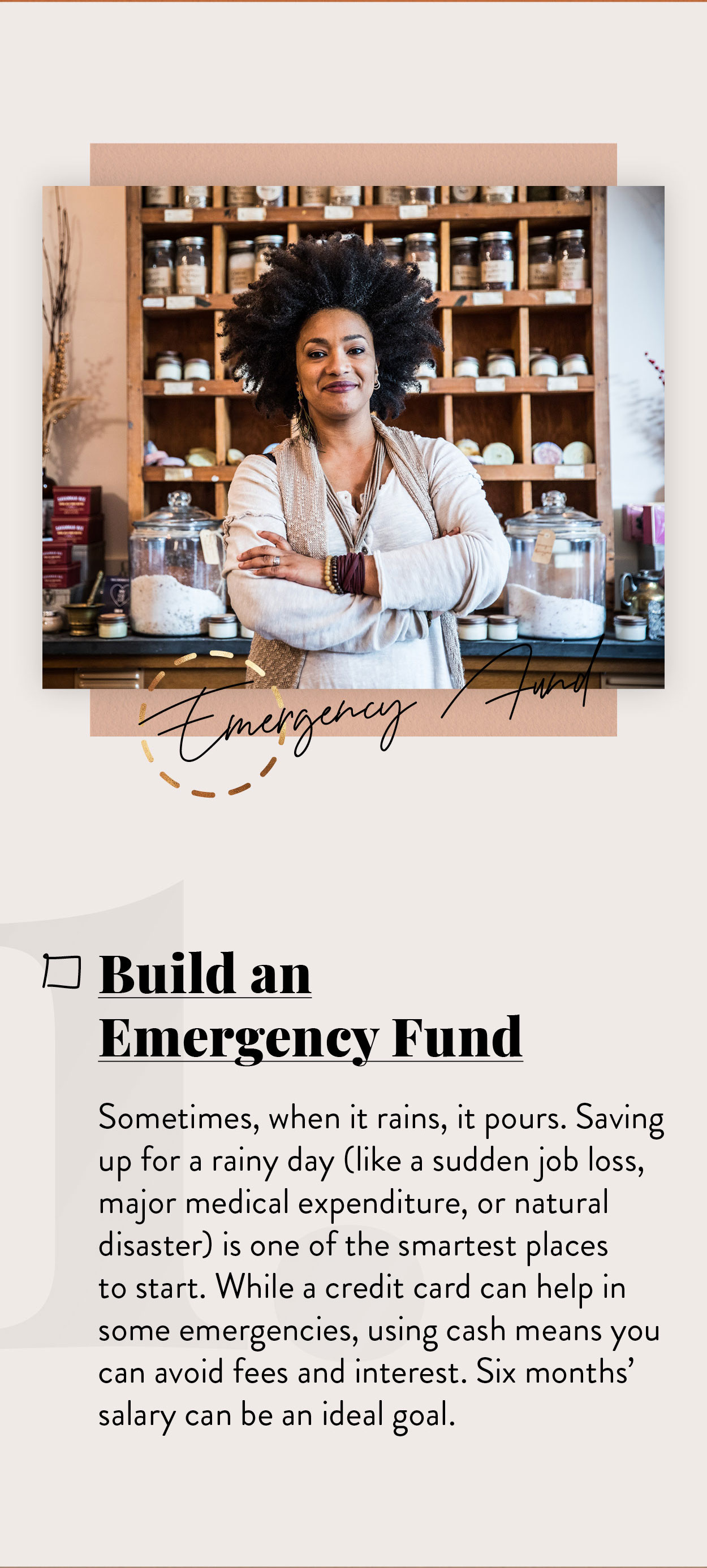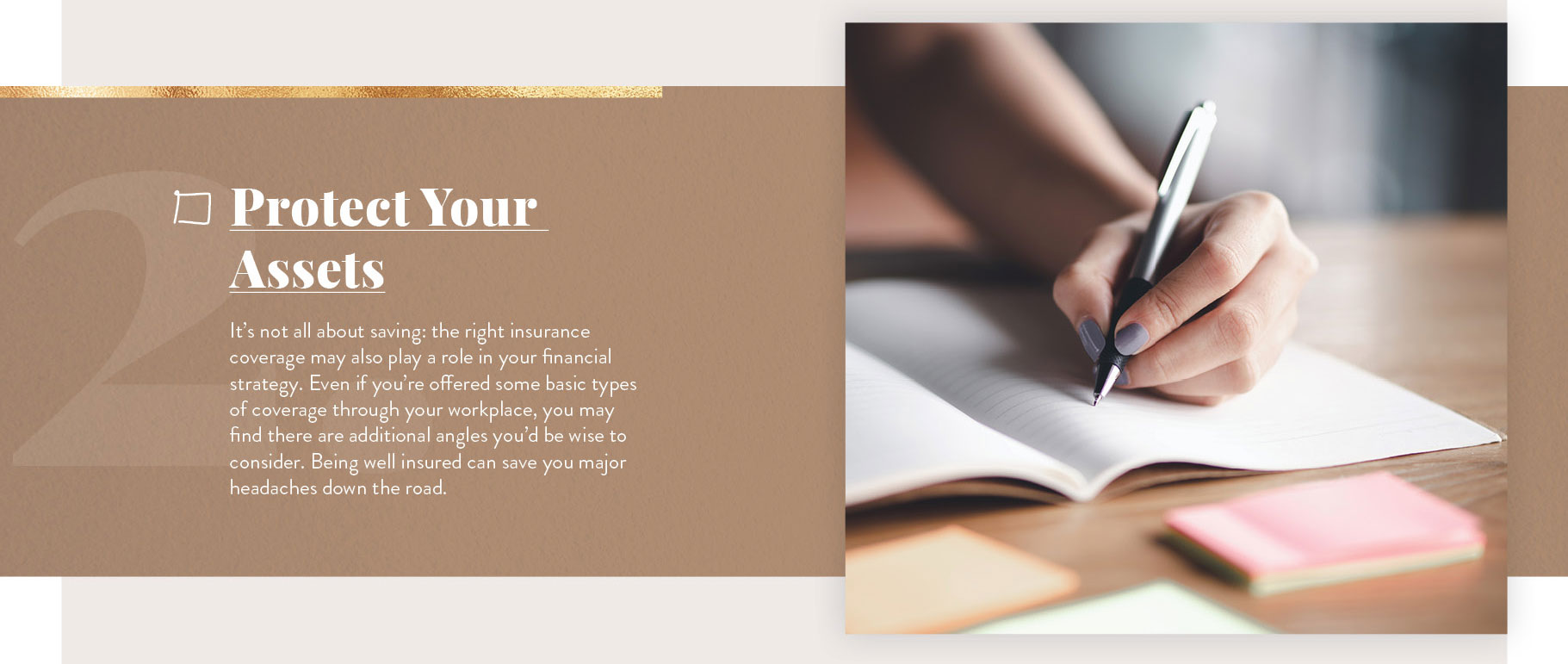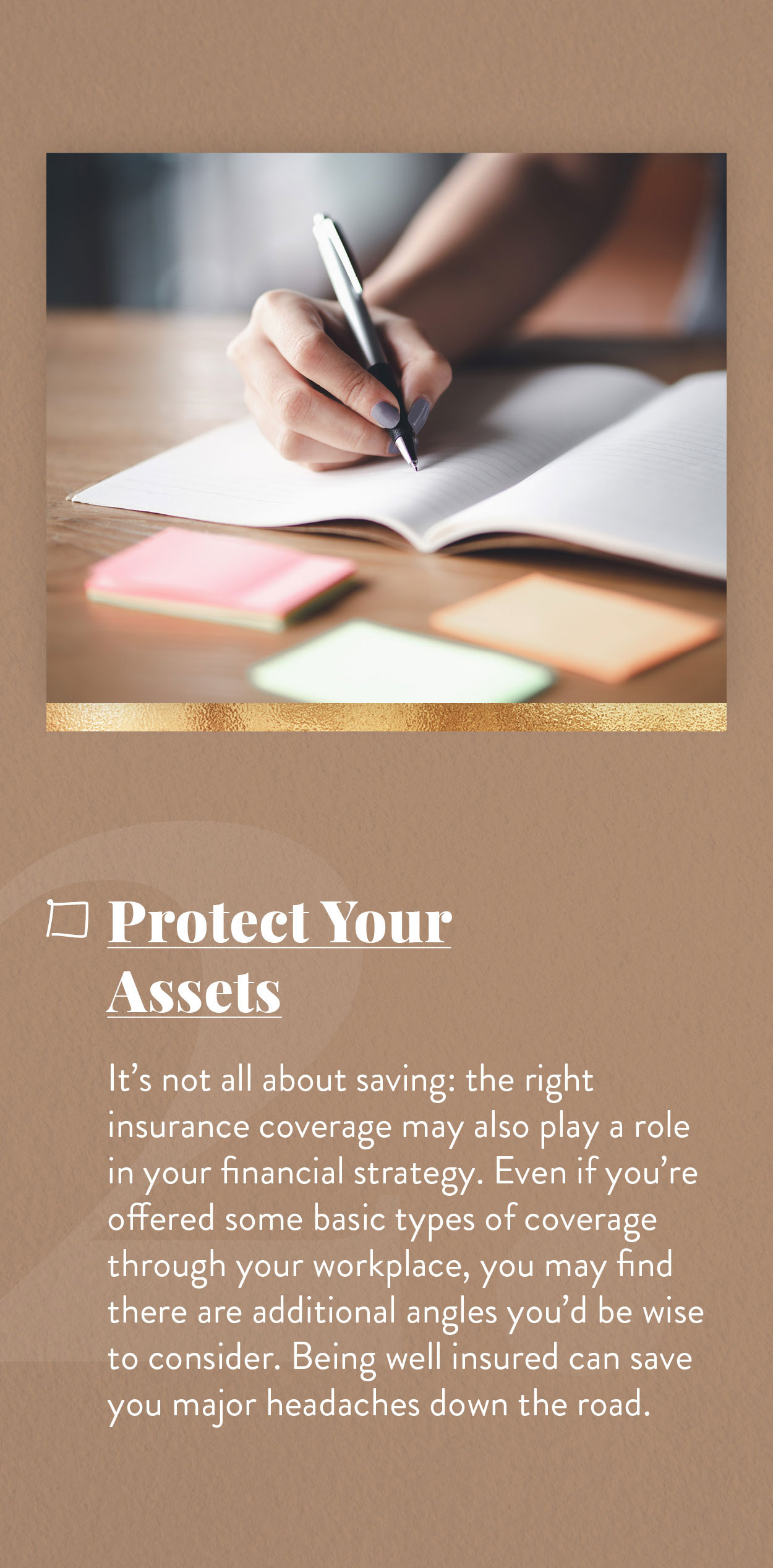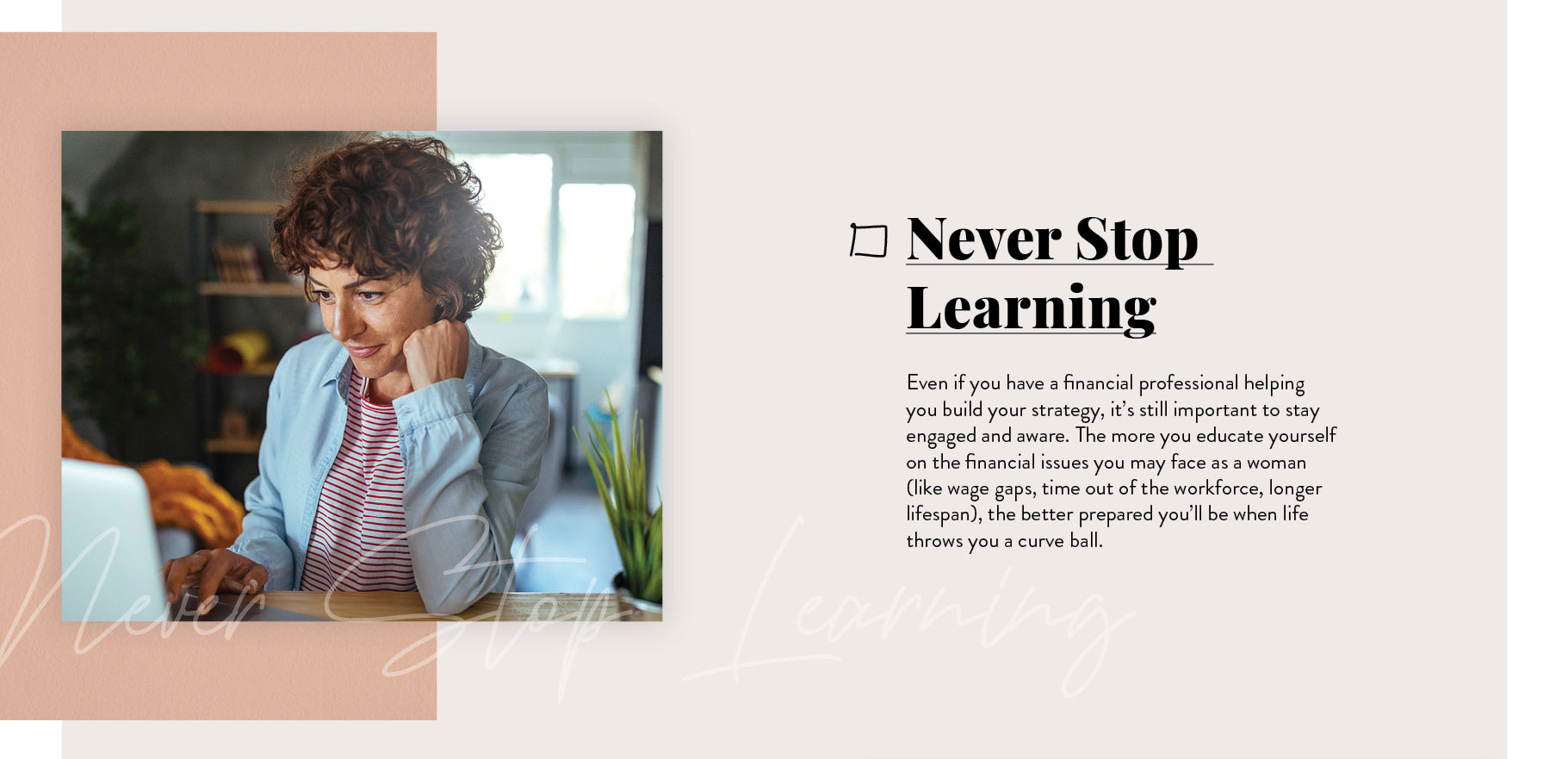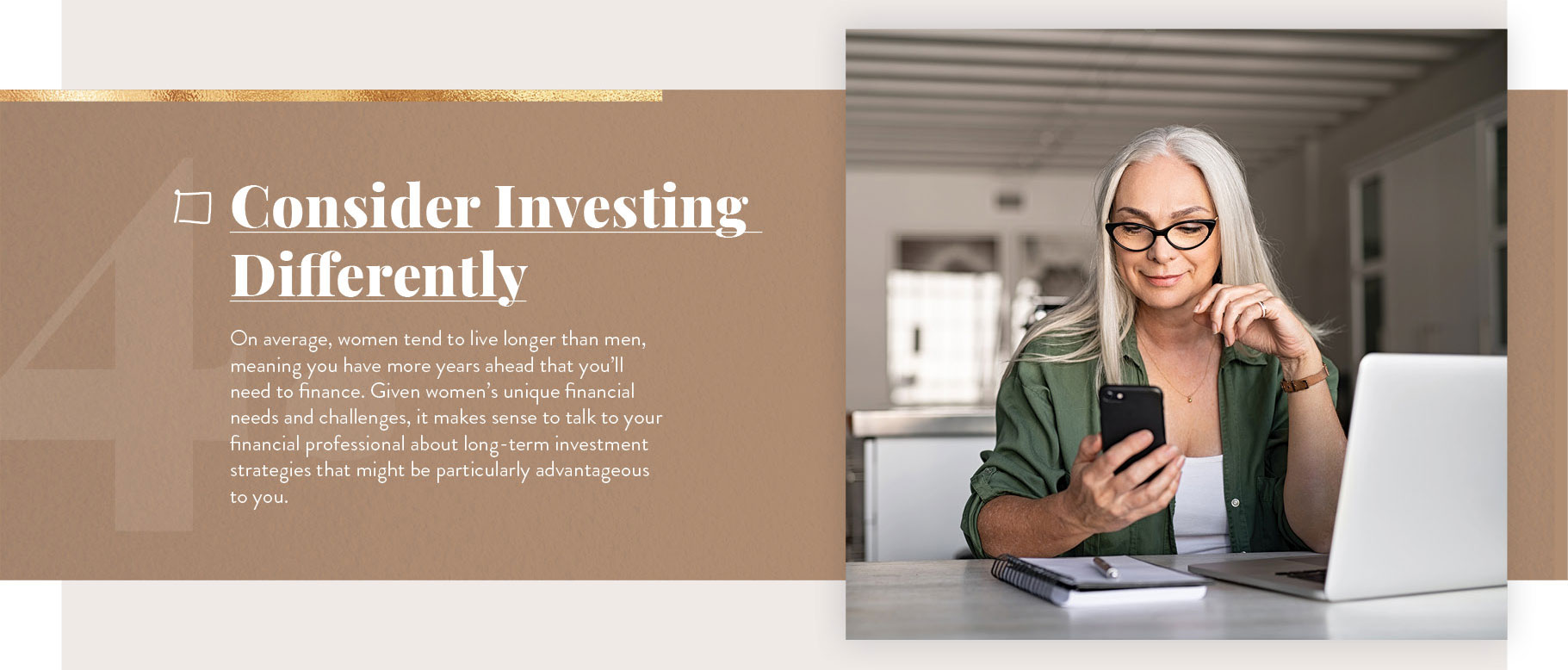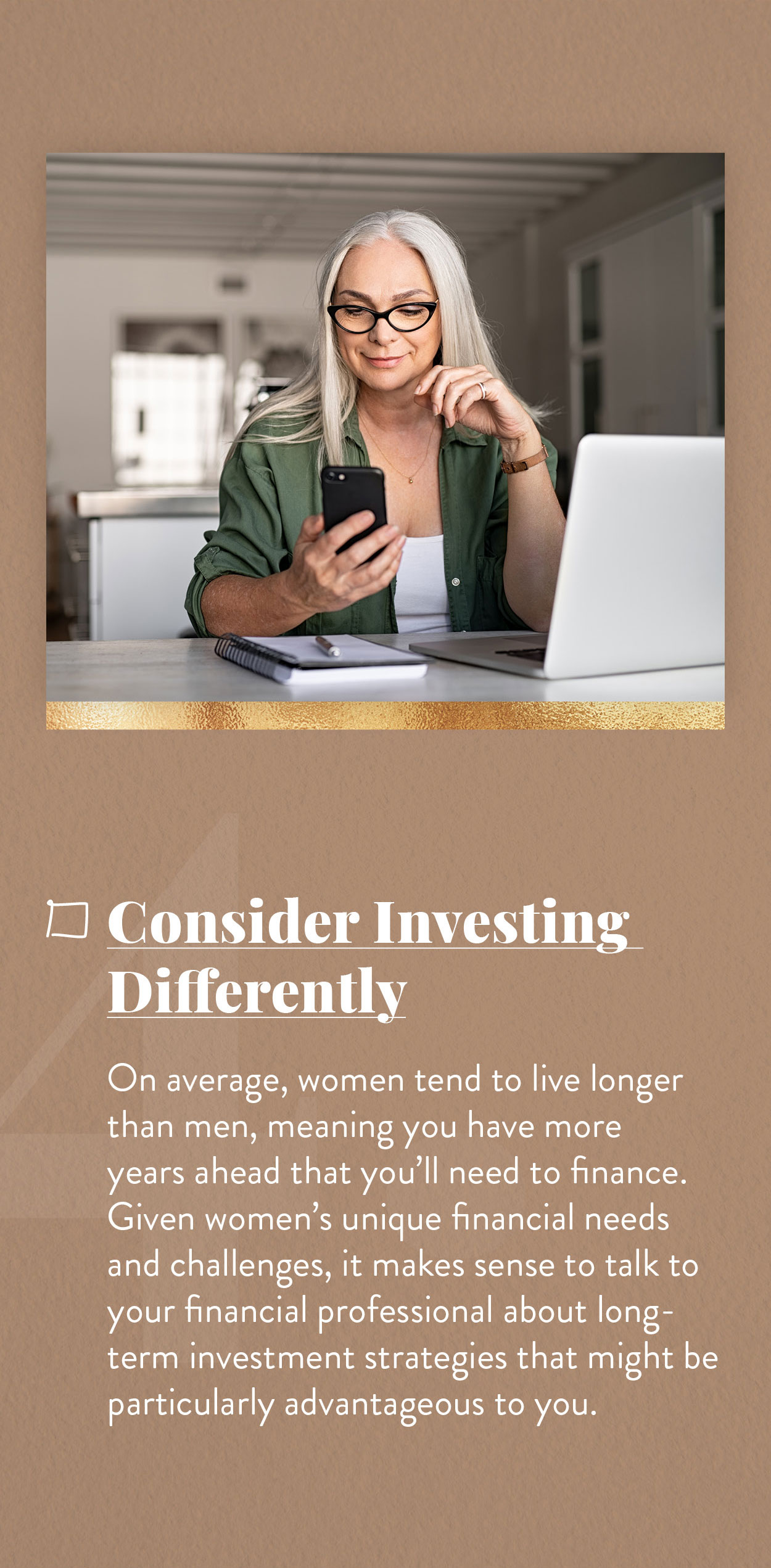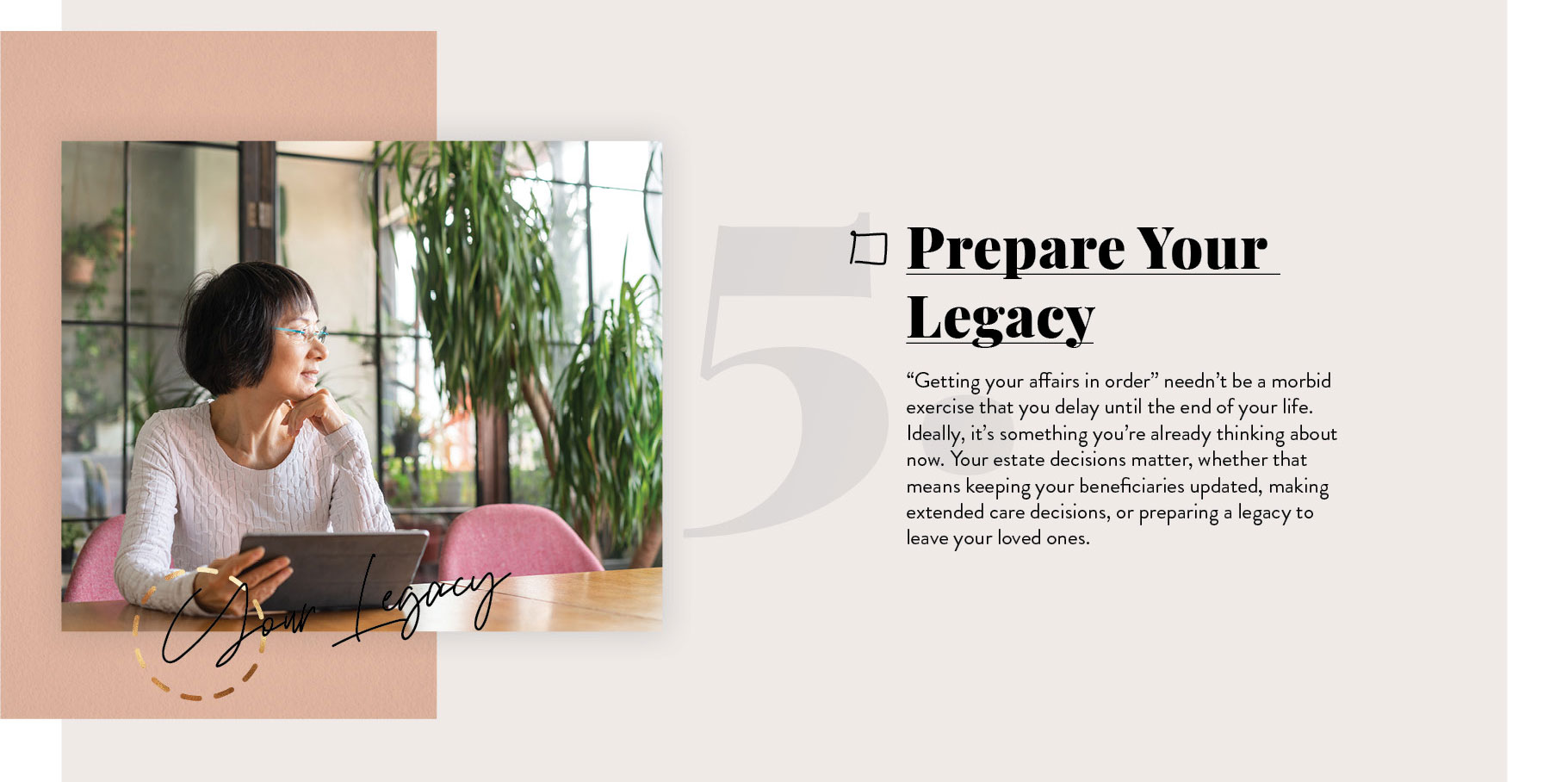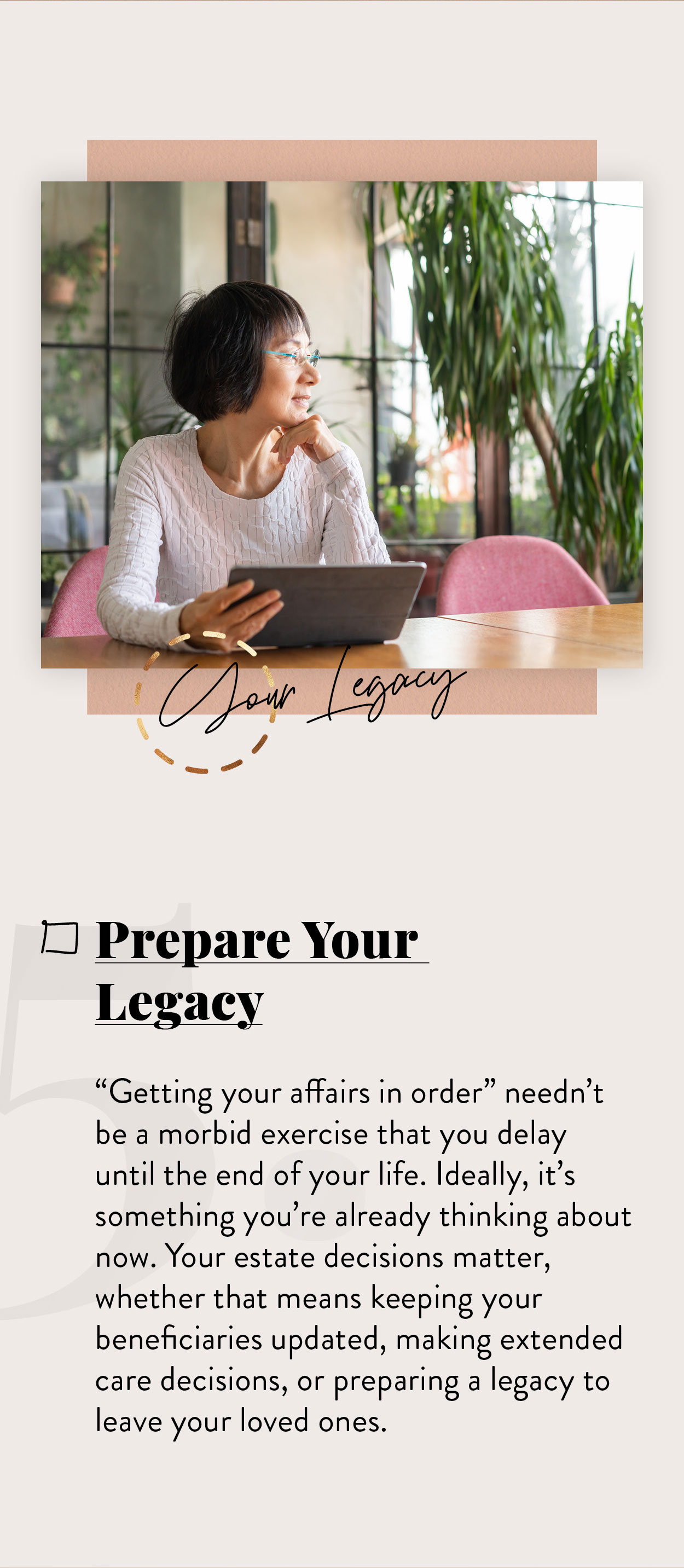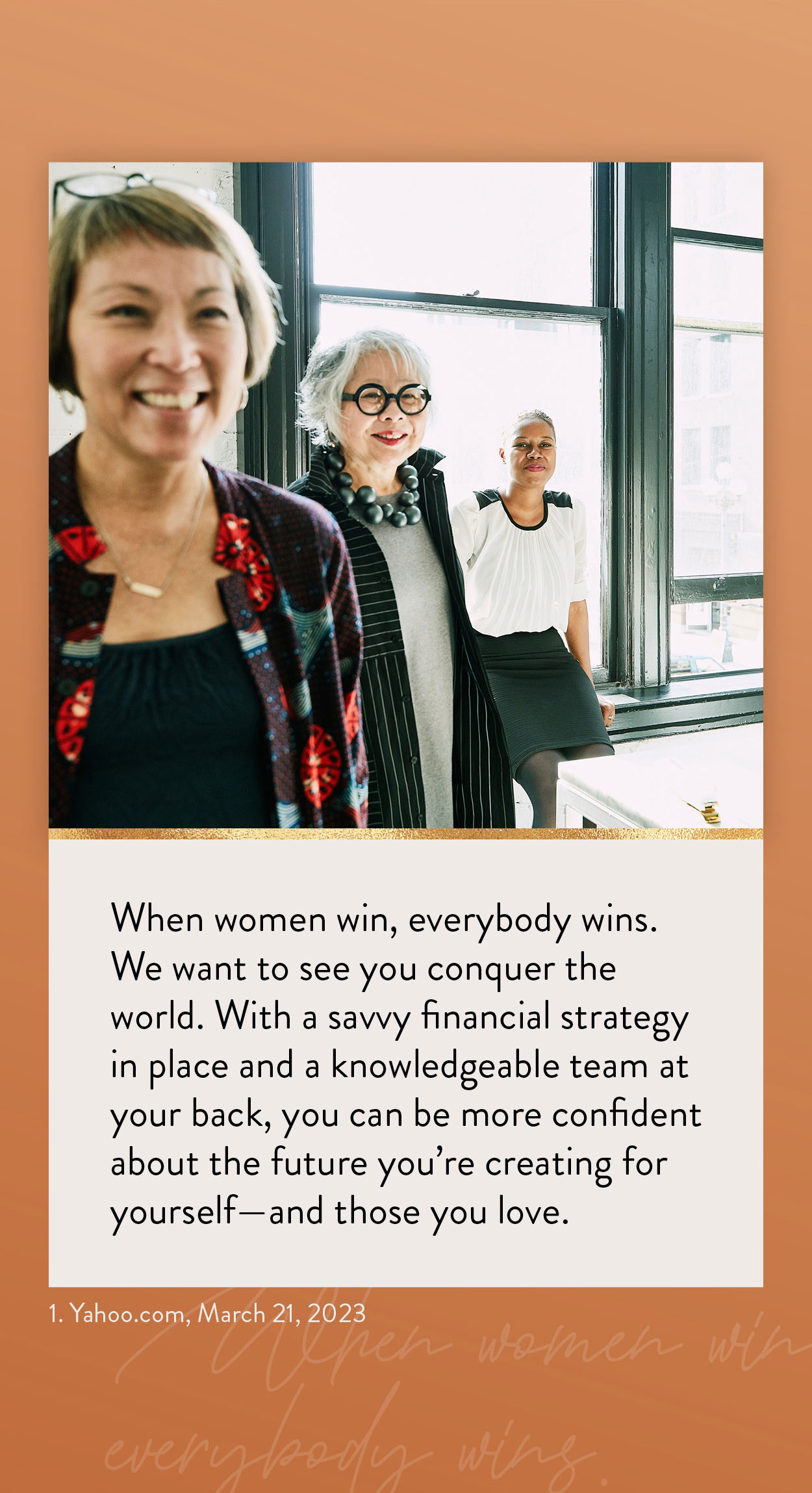 Related Content
You may have heard the phrase "tax-loss harvesting." A financial professional may be able to provide some guidance.
Lifestyle inflation can be the enemy of wealth building. What could happen if you invested instead of buying more stuff?
Investors who put off important investment decisions may face potential consequence to their future financial security.